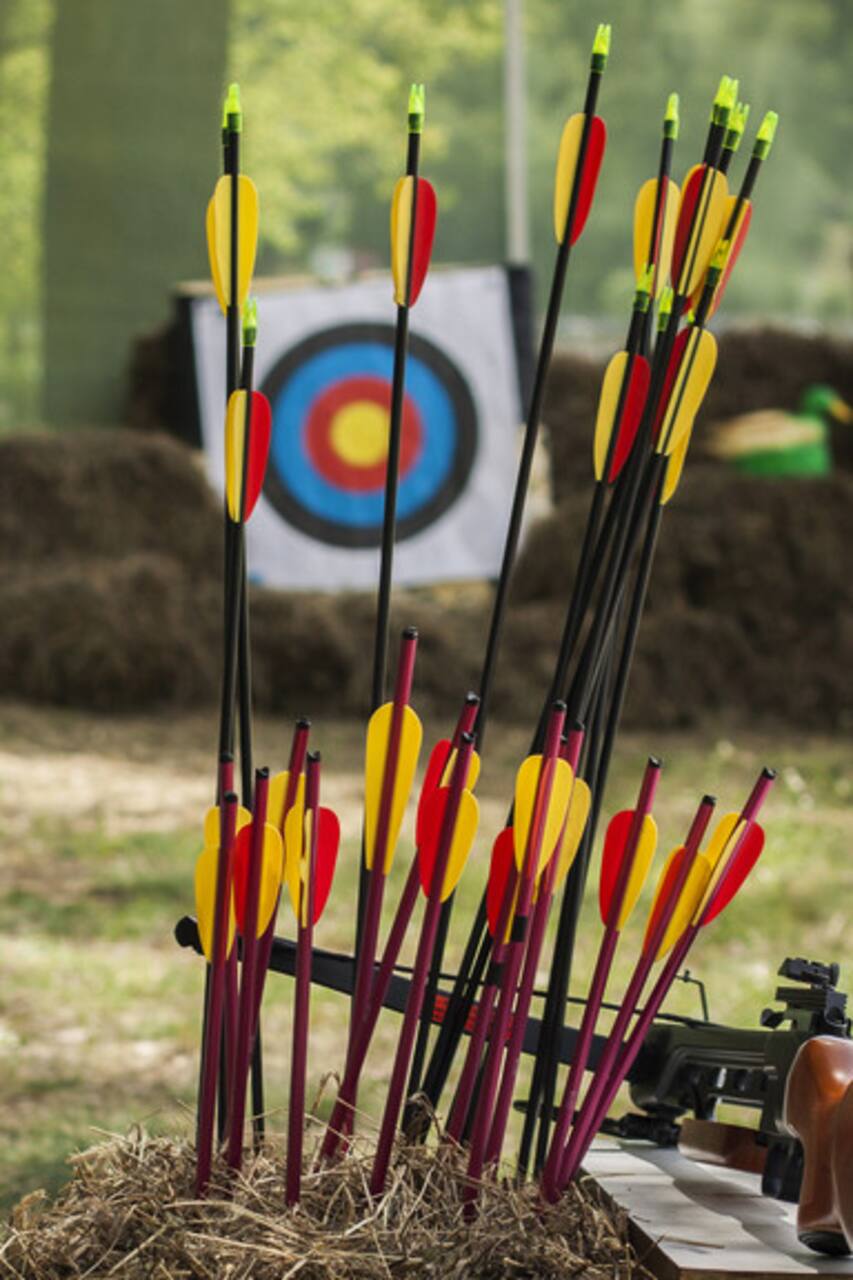 Precise shooting with crossbow.
Precise shooting with crossbow.
I started cross bow seven years ago. Every time I hear terrible crimes using it, which makes me disappointed but I believe it is great sport which trains body and also spirit so I want people to get know it and discover how fun it is through this. I won men's individual in the East Japan tournament 2017, third place in the all Japan tournament. I enjoy hanging out with members after practice.
You can safely enjoy crossbows as sports. A wide range of people from inexperienced people to experienced people can enjoy it with confidence. You can learn the essence of precise shooting through a crossbow. Precision shooting is a spiritual aspect of controlling self-concentration, There is a physical aspect that sustains the aim without changing it during the competition. This is an advanced…
A drink, a towel and clothes are everyday clothes.
装备器材
クロスボウ We will prepare all the crossbows and arrows necessary for the experience.
Drink, towel and everyday clothes
I will experience at the archery hall in Tokyo.
运动
Precise shooting with crossbow.
新体验