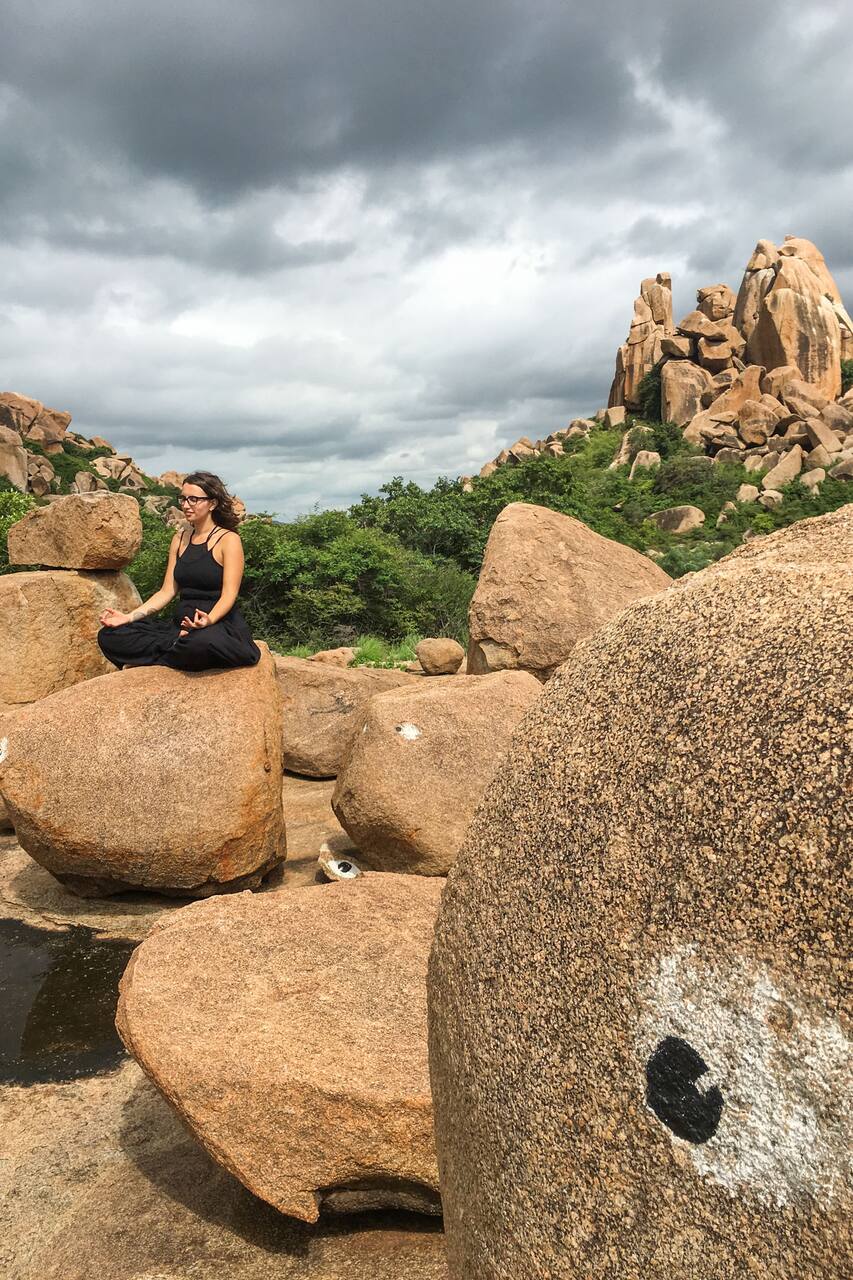 Relaxing Private Beach Yoga
Relaxing Private Beach Yoga
As a graduate of world reknown T. Krishnamacharyas yoga Mandiram in Chennai, India. I have been teaching our Gurus methods for four years. Join me in a relaxing personal beach yoga practice. Utilizing modified Asanas ( postures ), Pranayama ( breath work ) , Chanting, Meditation, and sound healing. I will create a personal journey to your most peaceful inner self. Open to all ages and…
We begin each session with A chant in Ode of our Guru Sir T. krishnamachrya. Bringing focus to the mechanism of breath we begin our Asana Vinyasa ( body postures sequences) which I will modify as needed. Followed by Pranayama ( breath cleansing) which will bring clarity to the mind , removing impurities within your vital energies. We close our sessions with Aum Chanting & drum sound healing.
Wear comfortble, breathable attire. Open footwear.
饮品
Organic coconut Water Alkaline Water.
All practices are held on the beautiful, and serene Hollywood Beach. The beach is open to all Whom wish to swim & unwind in its sand. With a newly remodeled broadwalk , Enriched with a variety of Restaurants, Bars, shops, and bike rentals. As well as a marine rescue center. Guests can come prior to practice, or stay after to enjoy its many Amenities.
瑜伽课程
Relaxing Private Beach Yoga
新体验