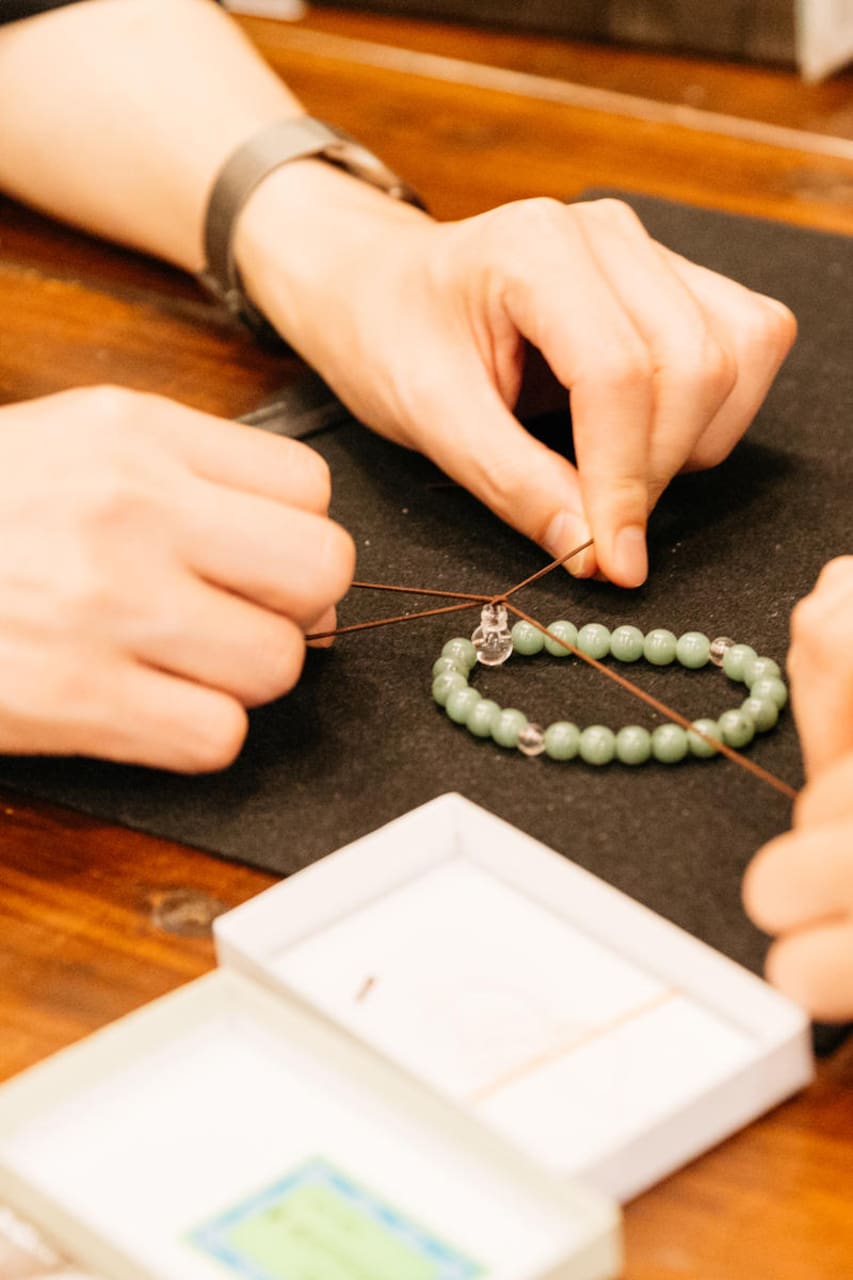 Making Buddhist Beads with Monk
Making Buddhist Beads with Monk
I'm Buddhist Priest (monk) and I've studied theologydivinity in Japan and America . I also published some books and one of my book is "Eigo de Buddha". So I'd like to share the teachings of Buddha and I'm happy if you'll be healed in my experience .
Why don't you get you special Buddhist accessary as your memory of Japan visiting. You can make your own Buddhist beads , that you can use for your temple visiting , with Buddhist Priest (monk) . This can be used as accessary as well. Firstly , I'll explain what Buddhist beads is , meaning , how to make , history etc. After, you can try make it with me. You'll select some beads following the voice…
Tera Cafe Daikanyama is near by DAIKANYAMA station and you also can walk from EBISU station. There is kind of a perfect little refuge from the world !
艺术与设计
Making Buddhist Beads with Monk
新体验