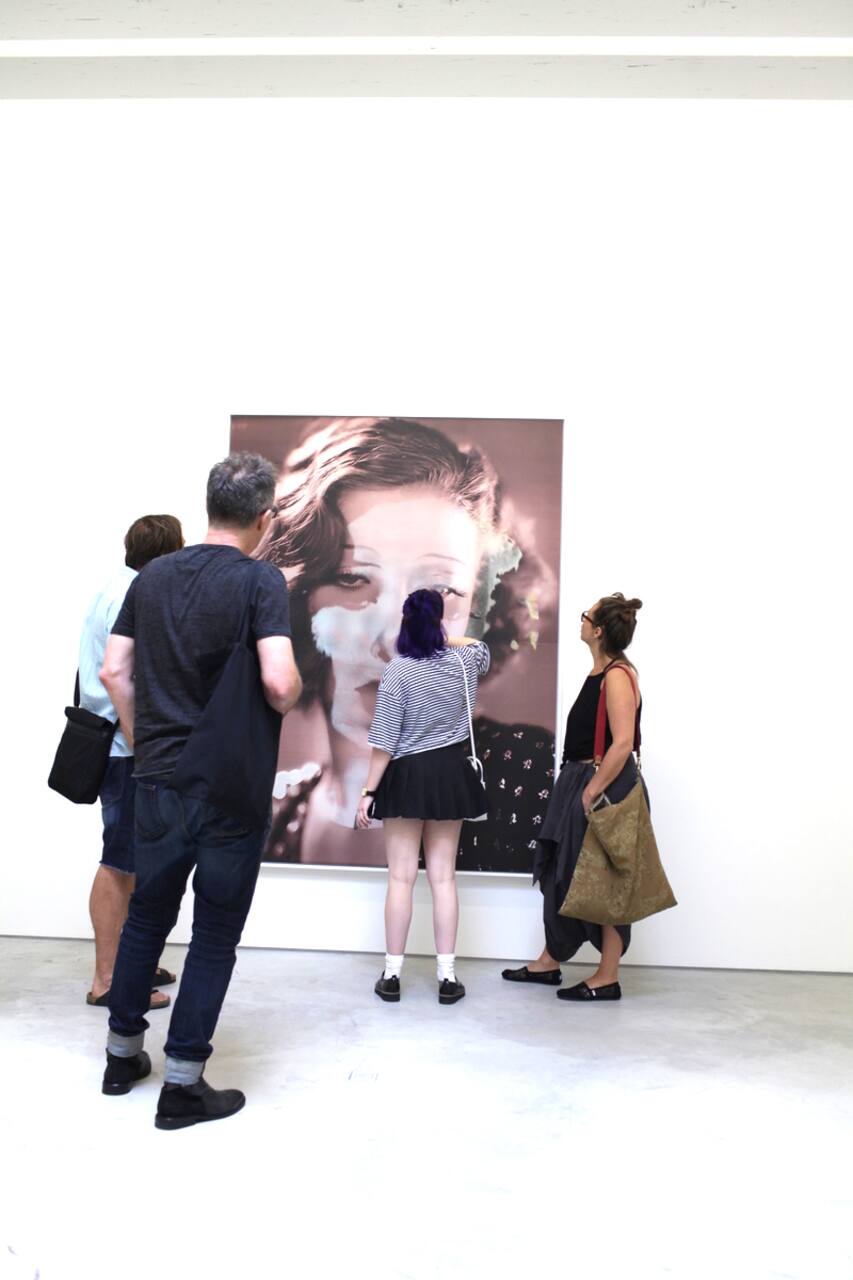 I'm an Art Advisor, art collector and curator. For several years I traveled the world as a filmmaker. Sharing my passion for art and artists across New York City is my way of championing creativity, expression and achievement. And it's New York! The neighborhoods of galleries and artist studios are amazing to explore. I enjoy terrific relationships with artists and gallerists, so I'm often able to…
We'll visit the hidden gems of the New York art world. We'll meet for a quick coffee, and then walk through downtown neighborhoods and visit the galleries. The Lower East Side, or Chelsea, or the East Village – each tour is a unique experience, off the beaten path and into a world of artists and their materials, paintings, sculptures, photographs, videos and installations. We often meet the…
Wear comfortable shoes. Bring lots of curiosity. Keep your sense of wonder handy. Have a tote bag for any artist and gallery material we gather along the way.
Dress accordingly. We go rain or shine!
I plan the Experience based on the most exciting art exhibits and galleries in neighborhoods like the Lower East Side, Chelsea, Chinatown and in Brooklyn on request. New York is New every day. You'll see! The galleries bring artists and artwork collections that are among the best in the world. It's a treasure of VERY cool work.
未来数日的可订状态
如果您想预订的时段没有显示可订状态,您可以向John。