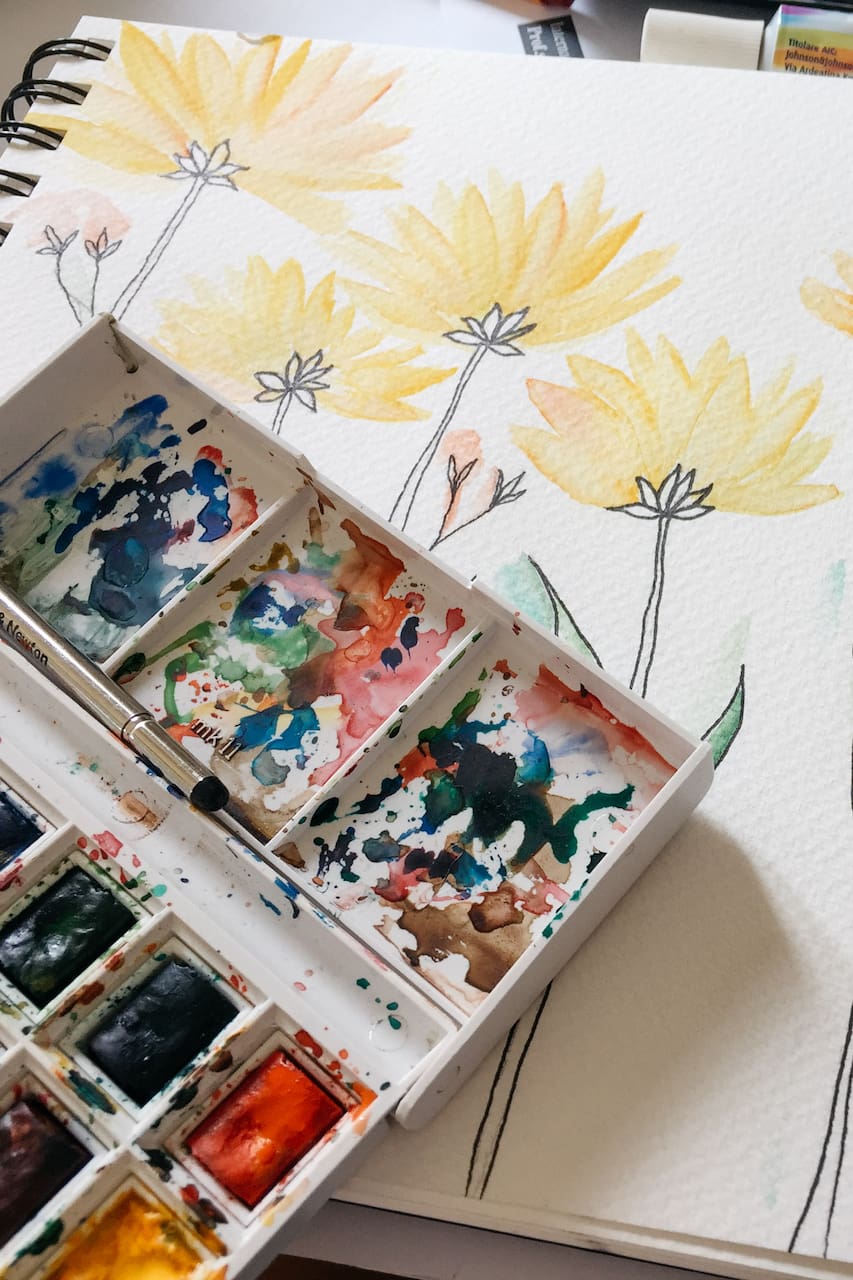 Designer from Beirut, living in Rome since 2015. I am an art lover avid to spread more positive thinking in the world. I believe in the power of art and creating. I spend a lot of my time traveling and meeting new people.Fluent in four languages, when not working, I paint, practice photography and go on long walks with my dog.
Nature has always been the ultimate inspiration. Join me as we wander in one of the biggest and most beautiful historical wild parks in Rome while collecting some of it's wild flora. We'll then relax and snack as I guide you through basic water coloring techniques. We'll observe shapes, colors, leaves and turn then into a vivid personal painting. A perfect memory from Rome.
Bring your camera, wear comfortable shoes, and a bottle of water! If it's raining we would make the experience in a local, cozy coffee shop.
装备器材
Watercolor Kit Special paper and Bag
Parco della Cafarella, a truly unique and historical spot. It is a protected public park, and home to many species of birds and animals. There is a wild feeling about the terrain, parts of which are still used for agricultural purposes. Perfect for discovering the Roman's flora.