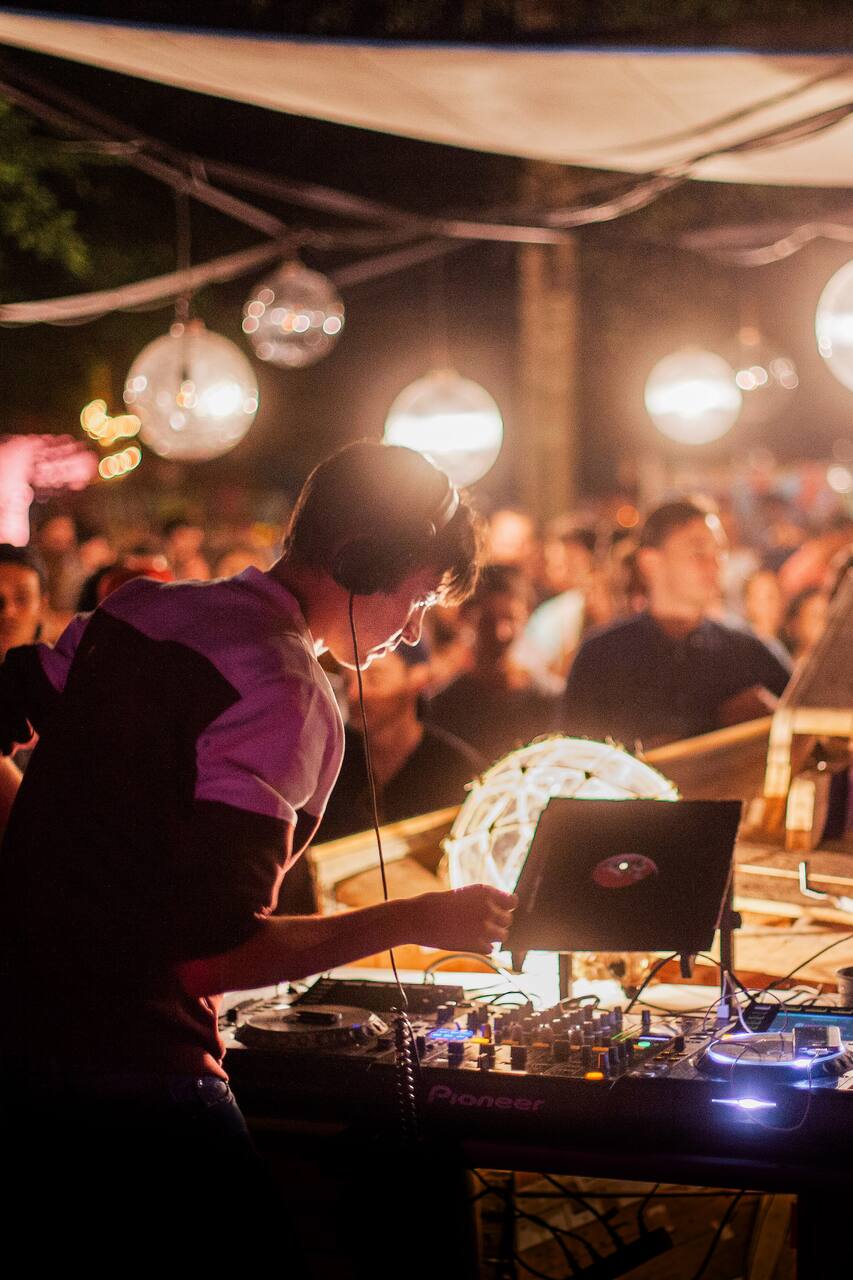 The Paris Indie Live Music Scene
The Paris Indie Live Music Scene
I used to work for the Montreux Jazz Festival in Switzerland and now I'm the director of Bateau Music Festival and Bateau Rouge. I've been discovering new french and international bands for the past 4 year in Paris. I'll be happy to share those discoveries and to talk about the new music scene happening in Paris with you.
I do what I do for the pure love of discovering bands that will become Paris upcoming stars. I've always loved to share my new discoveries with people and it's why I've started my two festivals. Every night I go out in search of new hot bands that I might invite to my festivals. After an early diner at my place, I'll bring you from one place to another where the cool music is. Every night is like…
Sometimes I will know the bands we're going to see. But often, I'll be discovering them with you ! It can be any style of music.
Our visit can include several music venues, bars or theaters but also more special places such as a churches, boats, streets corner, flats or any spaces where a concert can be organized.
小型音乐会
The Paris Indie Live Music Scene