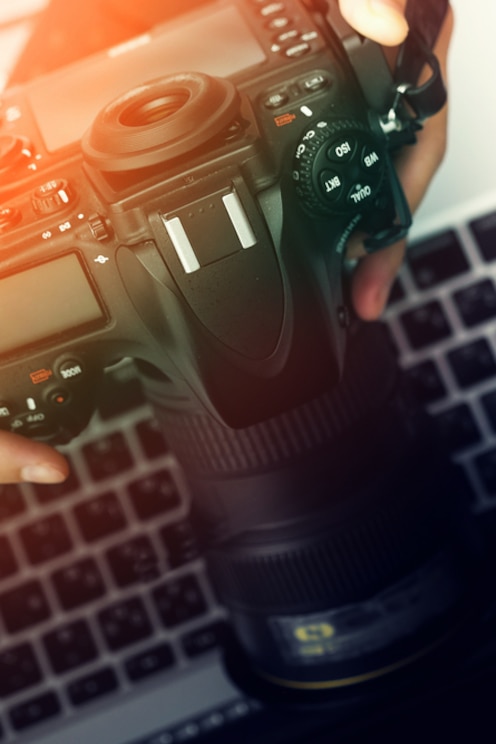 L.A. Photography Masterclass
L.A. Photography Masterclass
This is a deep dive into the art of photography. Your photography. We'll spend 5 hours together going over the principles of great work, specifically designed around your level and the type of photography you want to do. We'll touch on everything, from equipment to composition and even post production. We'll look…

Leica M and lenses If needed.
Venice Beach. This course could be done anywhere - and depending on your needs, we can adjust the setting, especially if you are taking this course a second time. But Venice Beach provides a wide variety of landscapes and people to hone your skills with.
您将需要拍一张自拍照,自拍照需要与您身份证件上的照片相匹配,以帮助爱彼迎确认真正将要参加体验的是谁。这个步骤您只需要做一次就可以了。
We can discuss camera and lens before the session, but most likely I'll be recommending one camera and one lens for our workshop.
艺术与设计
L.A. Photography Masterclass
新体验