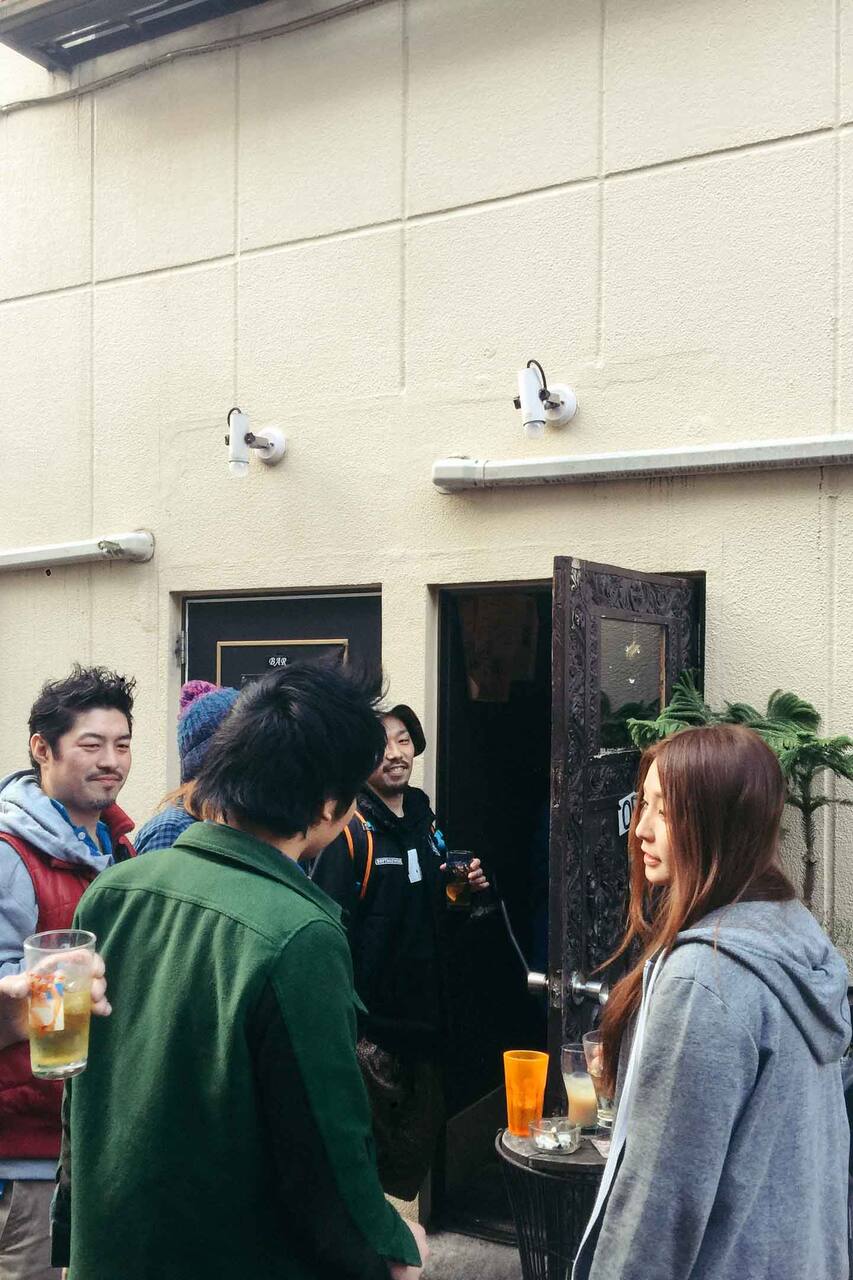 Visit pubs with a former bar owner
Visit pubs with a former bar owner
Until a few years ago, I ran a local bar in Asagaya, and I would love to show you this neighborhood from my perspective. I'm a community event organizer, in which 140 bars and restaurants in this local neighborhood have participated. I also speak basic English.
With a big community of people living close, Asagaya is full of bars and restaurants where its easy to meet and talk to people. As I owned a restaurant in this neighborhood I know in and outs of the area, and also have a long relationship with local bar owners. Asagaya is not a tourist area, its a local scene where people connect, and independent restaurants proudly serve their best food and…
Guests will pay for their own food and drinks.
We'll be in Asayaga, an area of Tokyo known for its annual jazz festival, small shops, and eating and drinking establishments. Let me know your preferences, and we'll visit three to five bars and restaurants suited to you.
逛酒吧
Visit pubs with a former bar owner