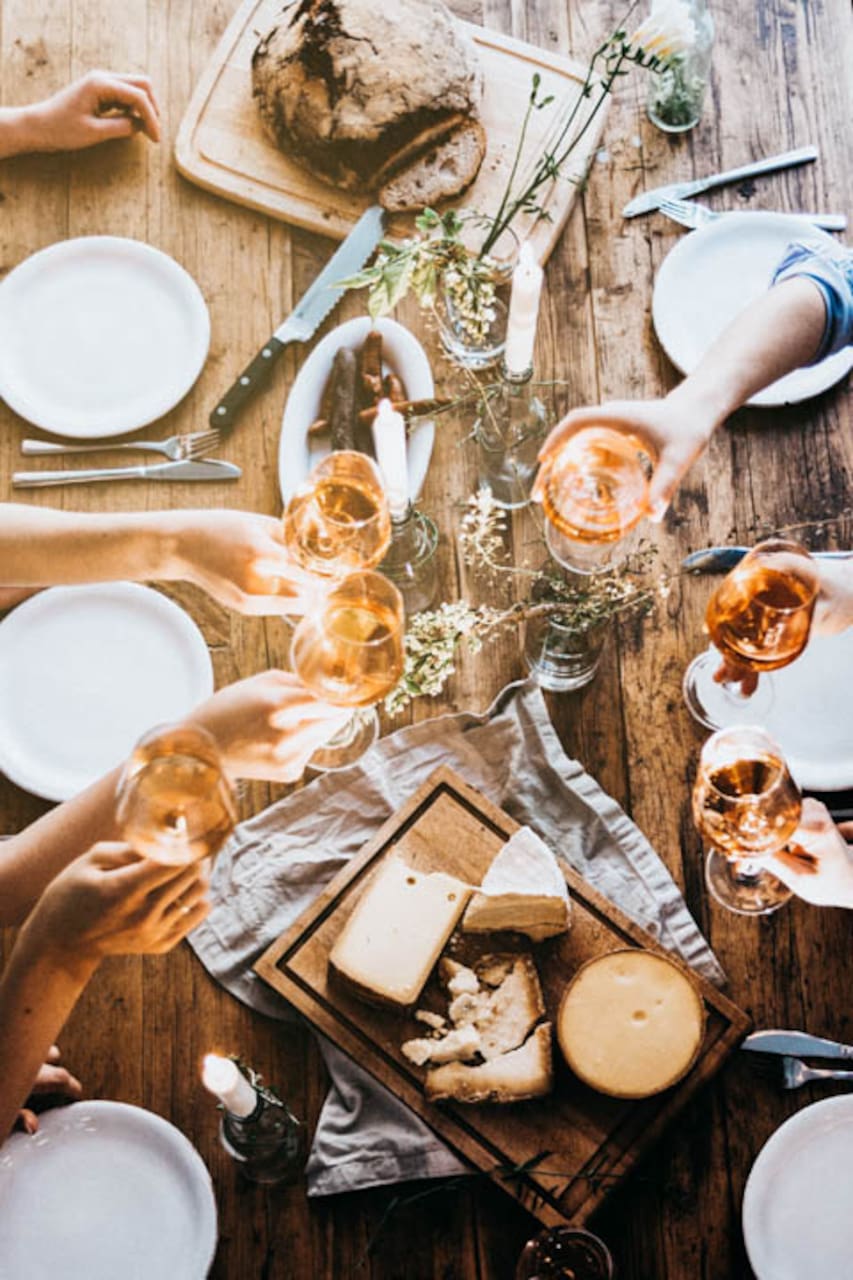 discover, cook & enjoy regional food
discover, cook & enjoy regional food
Hello, I am Eva and my passion is food. I studied nutritional science and I work in the field of food and culture. I worked for the organization Slow Food, where I met lots of farmers from the region and food artisans. I am always very happy to meet people interested in good food.
We'll visit a small, regional and organic market in one of the most beautiful neighbourhoods of Berlin, the Kollwitz-Kiez in Prenzlauer Berg, where we'll buy fresh products from small-scale farmers from the region. Then we will compose and cook a creative meal together in the café "Diderot", which is laid just around the corner of the market. Taste the region through these special products and…
美食
3-course-menu Depending on the weekly arrival at the market we will create a delicious menu. If you have a special diet, just let me know!
饮品
One drink one drink is included: a glass of wine / bottle of beer / bottle of lemonaid
wetterfeste Kleidung für den Markt
We will cook and eat at the Café Diderot, a place for food and culture with 90 year old Bauhaus-furniture which creates a historical but lively atmosphere. This place is an open space for people loving food and talking about it. The pleasure of good food is always better when shared.
烹饪课
discover, cook & enjoy regional food
新体验