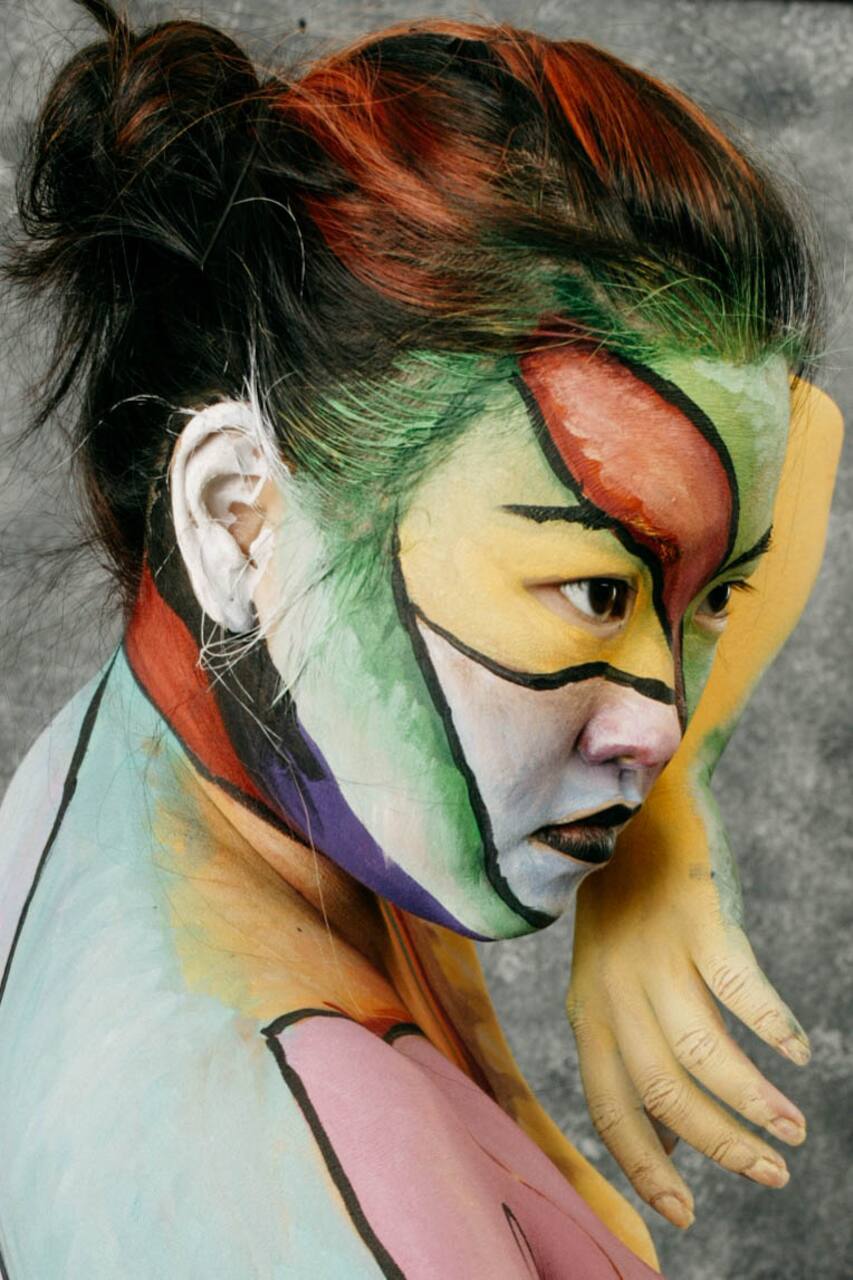 Andy Golub is a New York City icon. His art has been featured in hundreds of publications including Newsweek, Huffington Post and Salon.com. He has been body painting for over a dozen years, both in the studio and in the public streets. He has produced body painting events throughout the US and Europe. His studio paintings called Human Canvas Paintings have included as many as 17 models all…
The mission of Human Connection Arts is to promote free artistic expression and acceptance of oneself and others through public art projects around the world. HCA has produced live body art events in New York City, Amsterdam, Brussels, Berlin and San Francisco.
这是一个
公益体验
,您为参加体验所支付的费用将全数捐赠给 Human Connection Arts。。
Famous NYC artist Andy Golub will perform a live, studio body painting on a nude model. Andy will share his unique approach to art and stories of painting in the public streets, arrests and legal victories. During the painting we will engage in a vibrant discussion about the meaning of art, public nudity and how art can impact the world. Guests can take photos with the painted model. Wine and…
If you are interested in participating as a model in a body painting shoot, send a message to andy@humanconnectionarts.org.
Our body painting will take place at Fuchs Projects, a cutting edge art gallery in Bushwick, the artistic center of Brooklyn. www.fuchsprojects.com