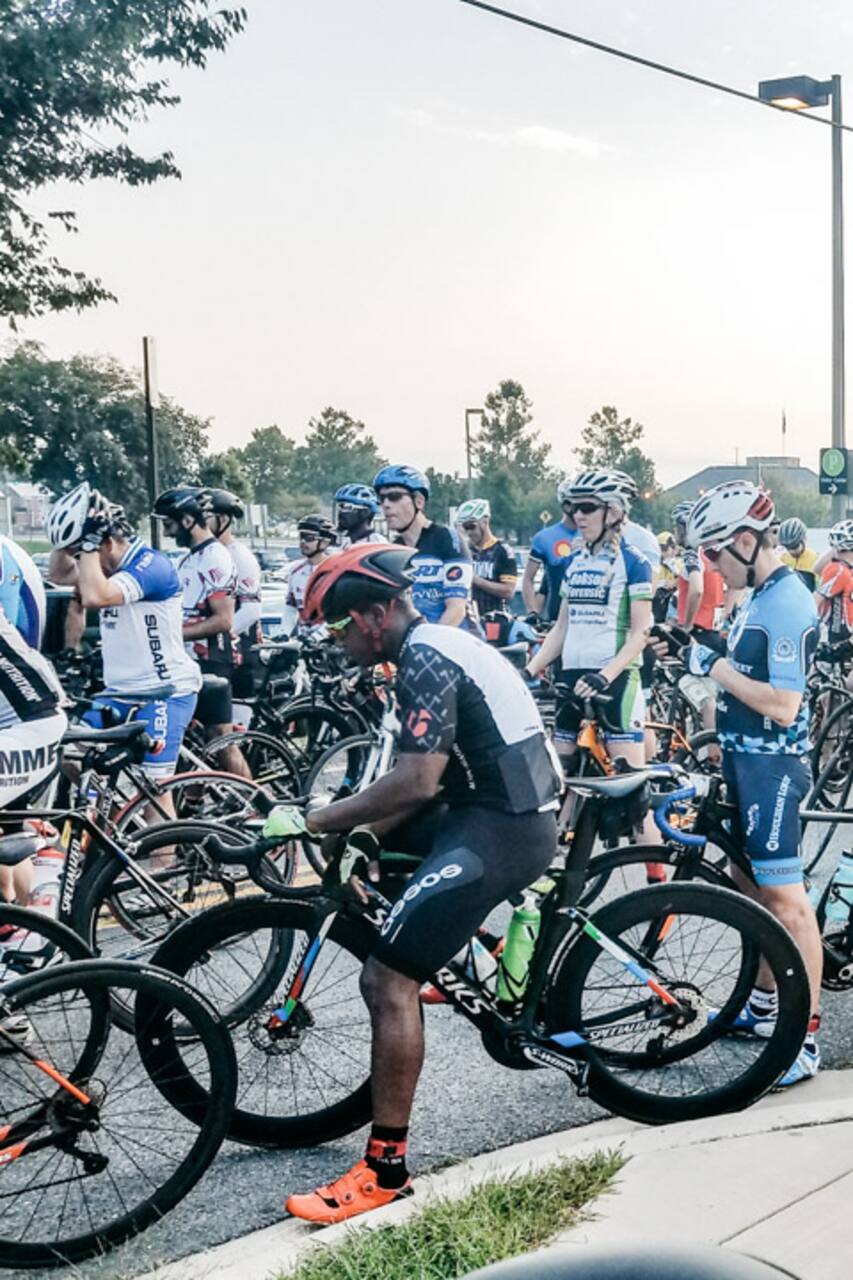 After losing 100 lbs in weight, I've embarked on the joy of becoming a spin instructor. I'm a consultant, courier, and spin instructor who loves New York City. Back in 2012, I had a sedentary job and a hearty diet. Over the past five years I've made a series of dietary adjustments. Initially, jogging was my thing. However, in a concrete jungle, it begins to wear on the knees. When I moved to…
We'll prepare you with some stretches and a brief bicycle tune-up lesson. On our path we will review cycling safety and signaling practices. We'll identify must-see locations in the borough, so we can select a path for our workout and destination goals. This circuit will start in Lower Manhattan. We'll head up through Midtown, Central Park, and Harlem, which will take around two hours. We'll stop…
Please bring water and wear appropriate clothing. Please let us know if you have any food allergies. You'll be purchasing your own food.
交通
Bike Bike rental is included.
Weather appropriate attire.
Exchangeable currency for food purchases.
Our bike rental is in Lower Manhattan. We'll head up through Midtown, Central Park, and Harlem. We'll use this first leg to check out any must-see locations in the borough. Next, we'll head off to Brooklyn, taking in the sites of the borough and visiting some of the top vegetarian food spots. If you have any specific locations you'd like to visit, please let us know and we'll customize the route.