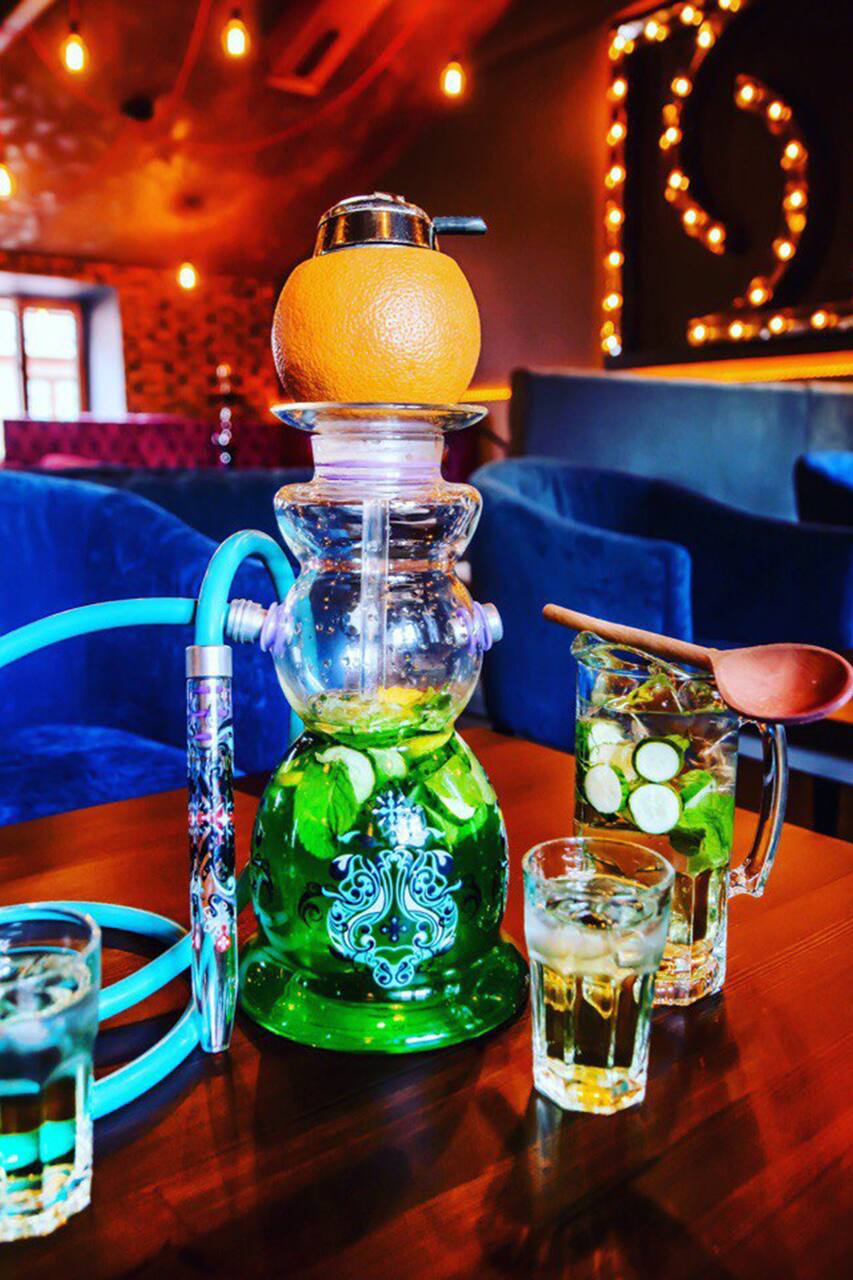 Hookah degustation and master class
Hookah degustation and master class
I am a big fan of Moscow and can tell you all about it. I have a lot of friends worldwide so I will be happy if you become one of them :) I want to provide special emotions and experiences, to share all the best what Moscow can give to travelers and citizens! I will be happy to advice you great places, give you some tips how to make Moscow cheap and invite you to some up going events.
Many people think that the hookah smoking culture is developed only in the Middle East. This is not true. Smoking hookah has become a part of Russian lifestyle. Smoking and preparing hookah is one of my hobbies. I will teach you the basics of mixology, we will create two flavour mixes of more than 100 flavors. I will teach you how to make a perfect hookah and then you will enjoy two hours of…
All guests must be over the age of 18
饮品
Drinks Lemonade/Milkshake/Tea up to two drinks per person
装备器材
Hookah Two classic hookahs or one fruit hookah (preparation and degustation)
I will invite you to my friend's hookah place, which is the best in the city. It is located in the heart of Moscow on the Arbat street. If the weather is good, we can sit on the rooftop terrace, where you can enjoy a panoramic view of the city.
娱乐
Hookah degustation and master class
新体验