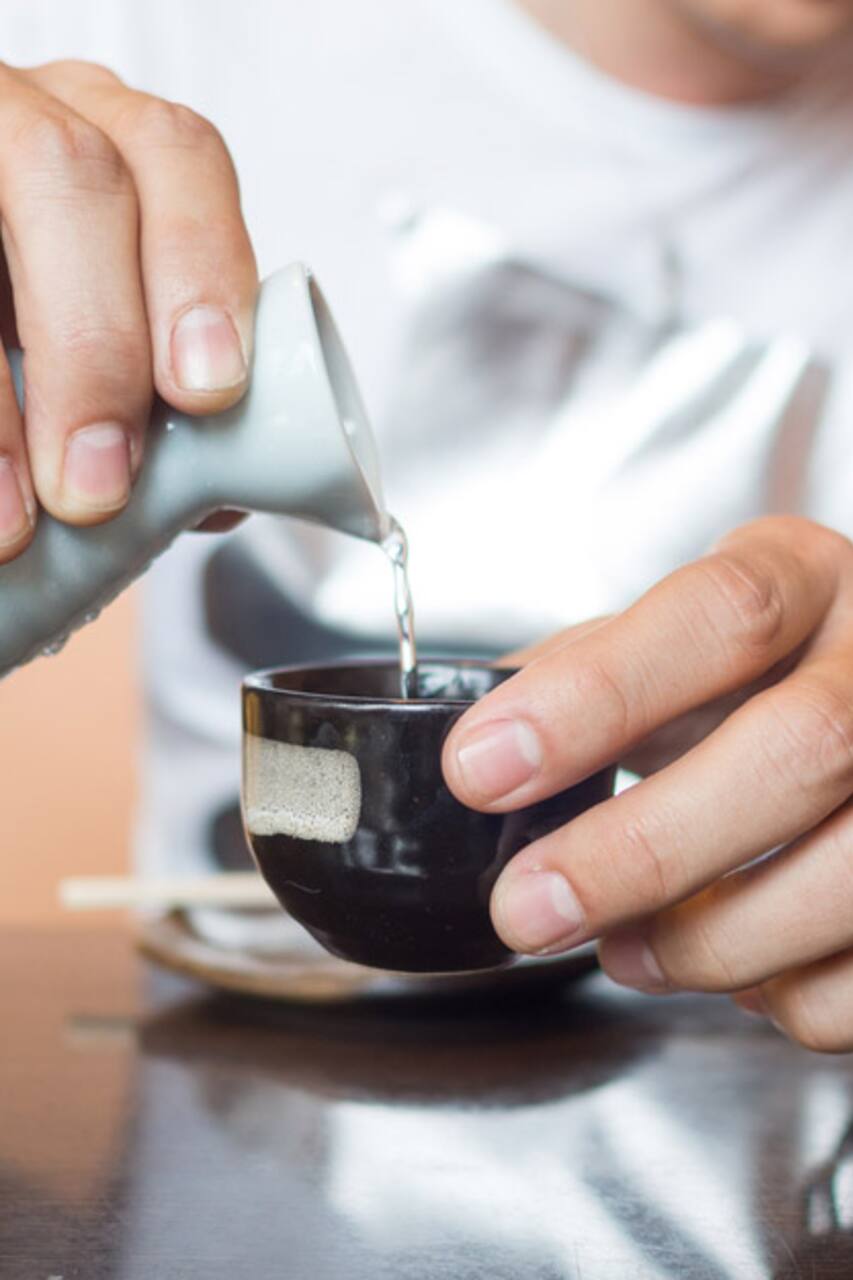 Discover sake-food pairing
Discover sake-food pairing
Born in Osaka, I lived in NYC during my banker job. One day, as I was struggling to fit in a new environment, I brought my handmade cooking and a bottle of sake to a party. Surprisingly, my pairing was a big hit and people flocked to talk with me. At that moment, it struck me that my cooking was the key to reach others' hearts. That's why I decided to quit my job and became a chef.
I trained under the head chef of a two Michelin star Japanese restaurant and obtained the Sake Sommelier license. As both a chef and a Sake Sommelier, I will take you on a culinary journey to explore the harmony of sake and Japanese food. First, as we sample all 4 types of Japanese sake: Aged(熟酒), Aromatic(薫酒), Flavorful(醇酒), and Refreshing(爽酒), I will talk about the characteristics of each type…
-Let me know if you have any food allergies or specific dietary restrictions. -Guests must be at least 20 years old
小吃
Appetizers 4 seasonal light Japanese dishes, each complementing one type of sake
饮品
Sake 4 types of Japanese sake
Bringing a bottle of water is recommended.
Sake-food pairing experience will be held at my private kitchen classroom, located 7 minutes from Mizonokuchi station. Mizonokuchi is not a part of Tokyo, but it takes only 20 minutes from Shibuya station.
您将需要拍一张自拍照,自拍照需要与您身份证件上的照片相匹配,以帮助爱彼迎确认真正将要参加体验的是谁。这个步骤您只需要做一次就可以了。
这项体验内容里包含烈酒,但只向达到法定饮酒年龄的参与者提供酒精饮料。
-Let me know if you have any food allergies or specific dietary restrictions. -Guests must be at least 20 years old
烹饪课
Discover sake-food pairing