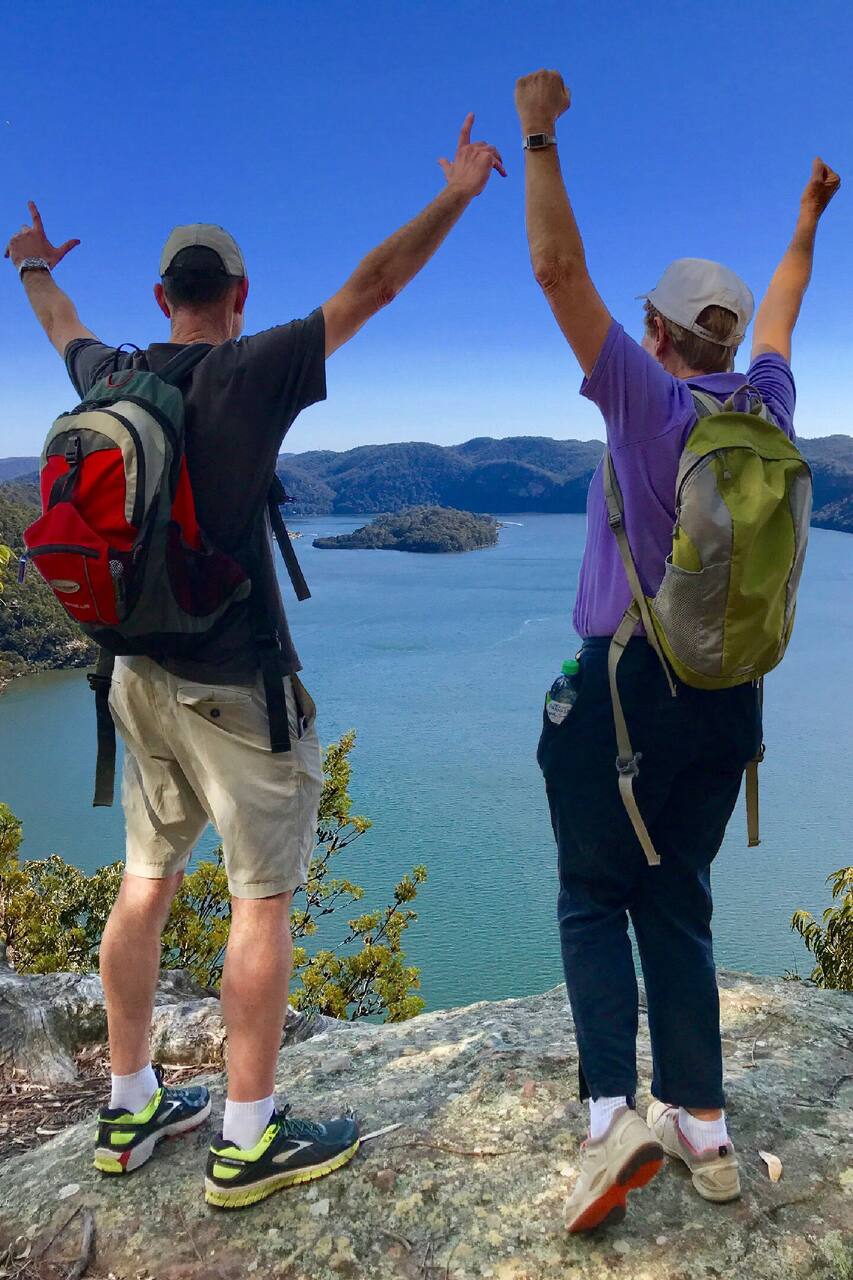 I'm a local to Sydney and a certified Discovery Guide for National Parks & Wildlife. I was raised on the Hawkesbury and will share local stories, knowledge of flora, fauna and insights as we explore. Our Experience is about sharing knowledge and inspiring confidence when you visit the Australian bush. Tour the Hawkesbury and enjoy breathtaking views with river hospitality.
Enjoy 5 hours exploring the beautiful Hawkesbury River only 60 minutes from Sydney. Cruise the Hawkesbury on a scenic river tour with a local guide, including a bushwalk with breathtaking views of natural bushland & pristine waterways. Our Experience starts at the Brooklyn Wharf where we will meet then board the Riverboat Postman at 10am. Enjoy a scenic tour of the lower Hawkesbury River with…
Bring your own packed lunch, camera, sunscreen, hat & adequate water. Suitable shoes for walking & warm jacket. Small backpack. No Hard Eskys No Big backpacks, BYO Beverages, Cruise Catering $20 Extra
工单
Hawkesbury River Cruise Catering Available Extra $20pp
交通
Water Taxi Hawkesbury Water Taxi to return to Brooklyn
装备器材
Walk Safety Brief & Tour Prior to the tour we will undertake a Walk Safety Brief
Shoes suitable for bush walking
Warm jacket or windsheeter, hat, sunglasses
Any personal toiletries and sunscreen SPF30
Bring your own packed lunch, snacks and adequate water
BYO Beverages - No Hard Eskys (Take all recycling with you)
10am Explore the Hawkesbury River by Riverboat Postman, Mooney, Bar Point, Milsons Passage. 12pm Enjoy a guided bush walk to scenic locations with panoramic views. 1pm Discover insights about the Hawkesbury, general Aboriginal culture and history. 3pm Relax as we return to Brooklyn by Water Taxi.
您将需要拍一张自拍照,自拍照需要与您身份证件上的照片相匹配,以帮助爱彼迎确认真正将要参加体验的是谁。这个步骤您只需要做一次就可以了。
这项体验内容里包含烈酒,但只向达到法定饮酒年龄的参与者提供酒精饮料。
Bring your own packed lunch, camera, sunscreen, hat & adequate water. Suitable shoes for walking & warm jacket. Small backpack. No Hard Eskys No Big backpacks, BYO Beverages, Cruise Catering $20 Extra