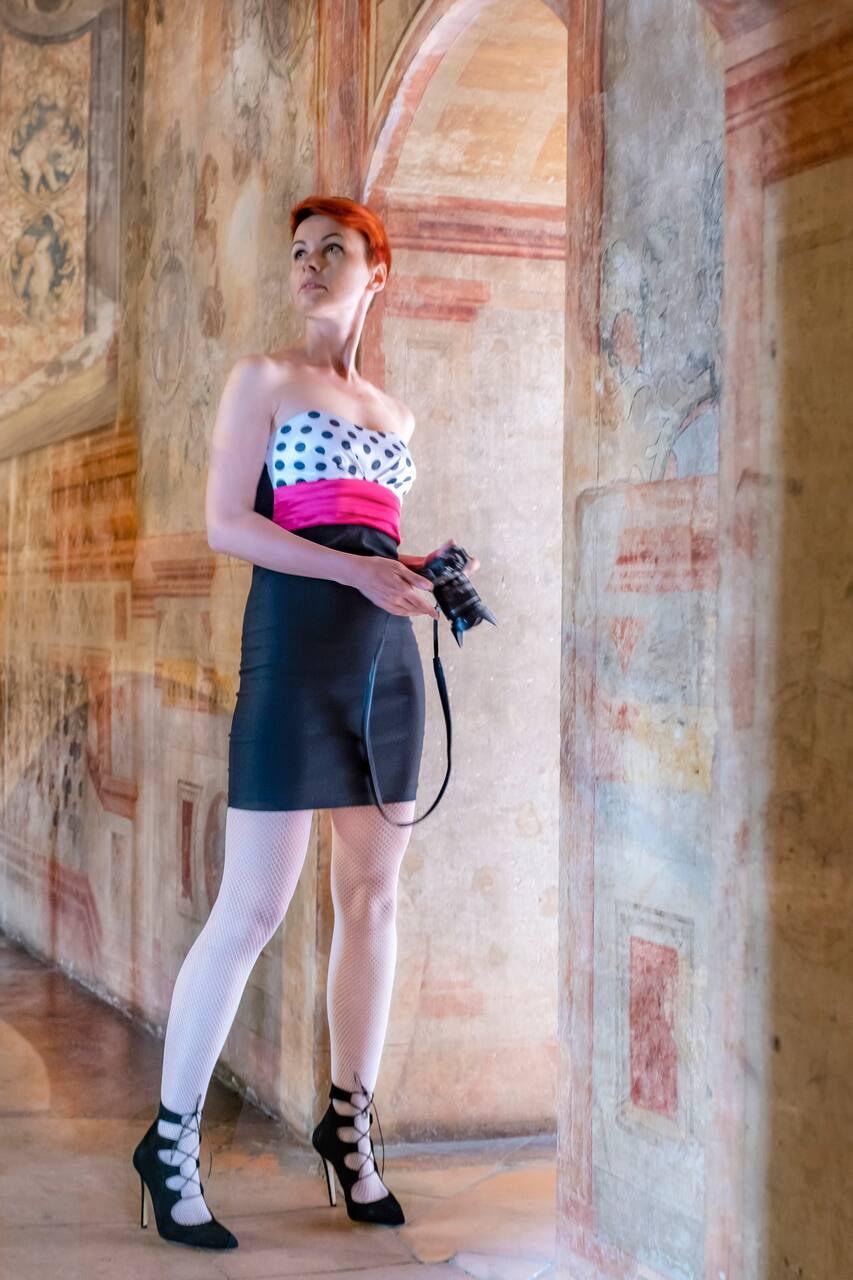 Learn Visual Storytelling with a PRO
Learn Visual Storytelling with a PRO
Hi, I'm a photographer and storyteller, my main areas of work are art, food and people. Would you like to learn how to create your photo story when you visit a new town? Join me in my photo walks and together we will create your travel photo story! I'm happy to share with you the best spots in town (and my photography skills, of course!). For years I work and create in the field of urban…
Will meet in the very center of the town, Piazza del Capitaniato (check location is on the map below), I will offer you a traditional Italian espresso to start our tour and to get acquainted. Straight after our tour will start! I will guide you in your storytelling process and to create your personal narration we will visit the major important locations that make this medieval town unique. For…
咖啡和水
I'll offer you a true Italian espresso in the historic Padua bar and a bottle of water
摄影和其他
Instant photo memories + 15 euro to print your best chosen 10 Fuji Instax photos with a Fuji printer. No more wasted shots!
Bring camera that you prefer to shoot with: your reflex camera or a smartphone. Both will be perfect to take memorable photographs of your visit to Padua.
Don't forget comfortable shoes for our walk
Avoid bringing luggage with you, it will slow us down during our walk
Will visit authentic locations in the town: the colorful Clock's tower, the world famous Prato della Valle, authentic medieval streets and water channels, medieval churches: each tour is different and depends on the weather conditions and time of the day.
摄影艺术
Learn Visual Storytelling with a PRO
新体验