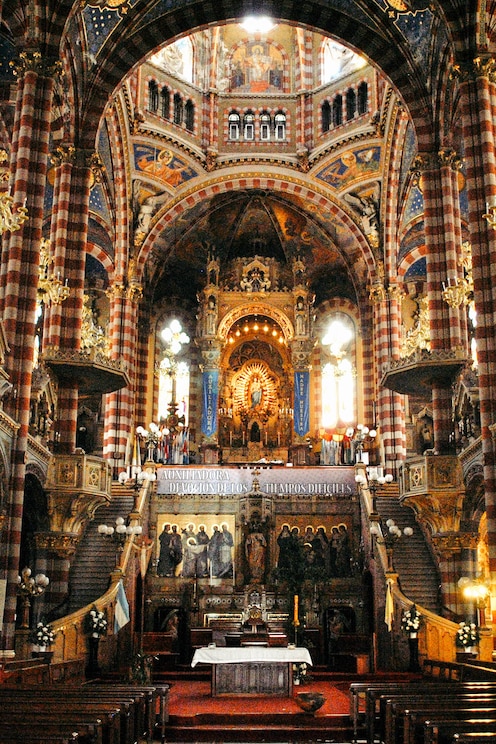 Live like a local in a non-touristic neighborhood, try my favorite food, meet the owner of an old-fashioned barber shop and gauchos' bar (a very cool place that feels like it is from a century ago and it was named as one of the best barbershops in the world), learn about our culture and our history, use our public…
包括:
Transportation, Tickets, Food

empanada and pastry

the tango salon entrance

public bus ticket
I'm a local living in one of the neighborhoods. I have studied Argentine literature and history, History of Art, Latin American Art, Architecture and the history of Buenos Aires and its neighborhoods. I am the owner of "Buenos Aires Off the Beaten Path Tours" (TA Certificate of Excellence 2019), offering tours and experiences that include hidden gems and unique places that deviate from your typical must- see tourist stops, the places that the locals enjoy every day, so you will have an authentic local experience. If you seek off the beaten path locations instead of the common tourist attractions, love to listen to stories you might otherwise never have the chance to hear and are looking to experience the real Buenos Aires then join me on one of my tours (BA Off the Beaten Track- Jewels Off the Beaten Path- In the Footsteps of Dictators)
We'll explore 2 neighborhoods that you won't find in guidebooks and where we'll go through an amazing historic market (built in 1889), visit a truly impressive 19th century tea/coffee house and bakery, a gaucho bar where the neighbors gather to sing tango on Thursdays and Fridays in the afternoon, a living museum: an incredible old fashioned barber shop and a legendary tango salon with bizarre variety of artifacts and art. And other hidden gems!
可订日期
如果您想预订的时段没有显示可订状态,您可以向Elisa。
这项体验内容里包含烈酒,但只向达到法定饮酒年龄的参与者提供酒精饮料。
We will be walking around 2 offbeat neighborhoods. Come with a few extra pesos if you want to stop for coffee, a drink, bottled water, etc. I can't run this experience on Sundays or Mondays because some of the places are closed. If you can't find the dates you want, please contact me!