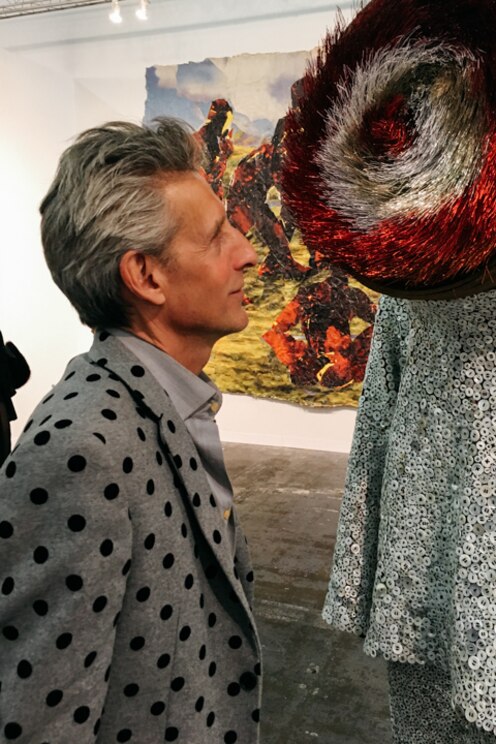 Led by native New Yorker and private art dealer, Gene Seidman, we'll look at the wild / eccentric / classic / abstract / stunning and provocative aspects of the art world - while navigating the streets of greatest city for art in the world. Each trip will be unique - tailored to the specific group. limited to 18…
Gene Seidman is a Native New Yorker, art lover, private art dealer, former Designer @ MoMA, headed private sales for the largest gallery in the U.S, and now represents a major private collection of art. in NYC. He's sold Picasso, Warhol, Murakami, Haring, Basquiat, Dali, Francis, Lichtenstein, Miro, De Kooning, Chagall in addition to some of the most talented artists alive today.
Be prepared to laugh / learn / walk / smile / delight / and enjoy. We'll see Paintings / Sculptures / Streetscapes / Murals and more...