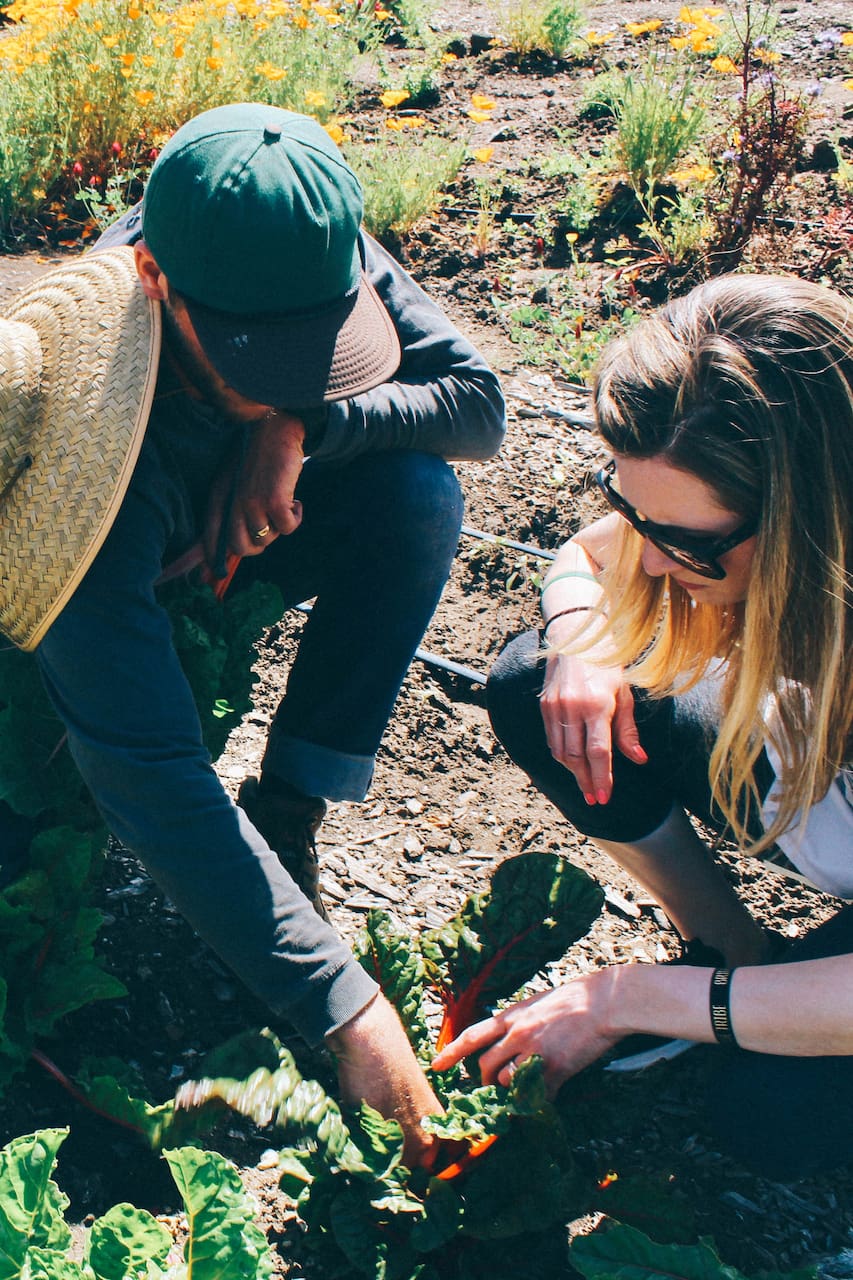 Born and raised on Saddlerock Ranch I have grown up side by side with the animals and agriculture. The ranch is where I work, play and live. This is my canvas for practicing sustainable business.
Enjoy a hike through native oak groves, avocado orchards and hillside vineyards to arrive at our private organic garden. With garden shears in hand we'll harvest our own produce baskets and snack on veggies while we are hiking, or save them for a special recipe. We'll then make our way to Malibu Wines, our on site tasting room, where we'll sample some of our estate grown wines.
Bring a refillable bottle of water, closed toed shoes for walking 2+ miles and clothing suitable to the days weather.
小吃
Organic Produce Baskets We will be harvesting from our organic garden and preparing take home produce baskets for each guest.
饮品
Wine Tasting We will take you through a wine tasting of 5 different local wines
The 2.5 mile hike covers the 1000 acre estate of Saddlerock Ranch. Along the way we get the chance to stop and take pictures at beautiful vantage points. We will also be interacting with exotic animals that live here. Animals such as zebras, water buffalo, llamas and giraffe call this place home.