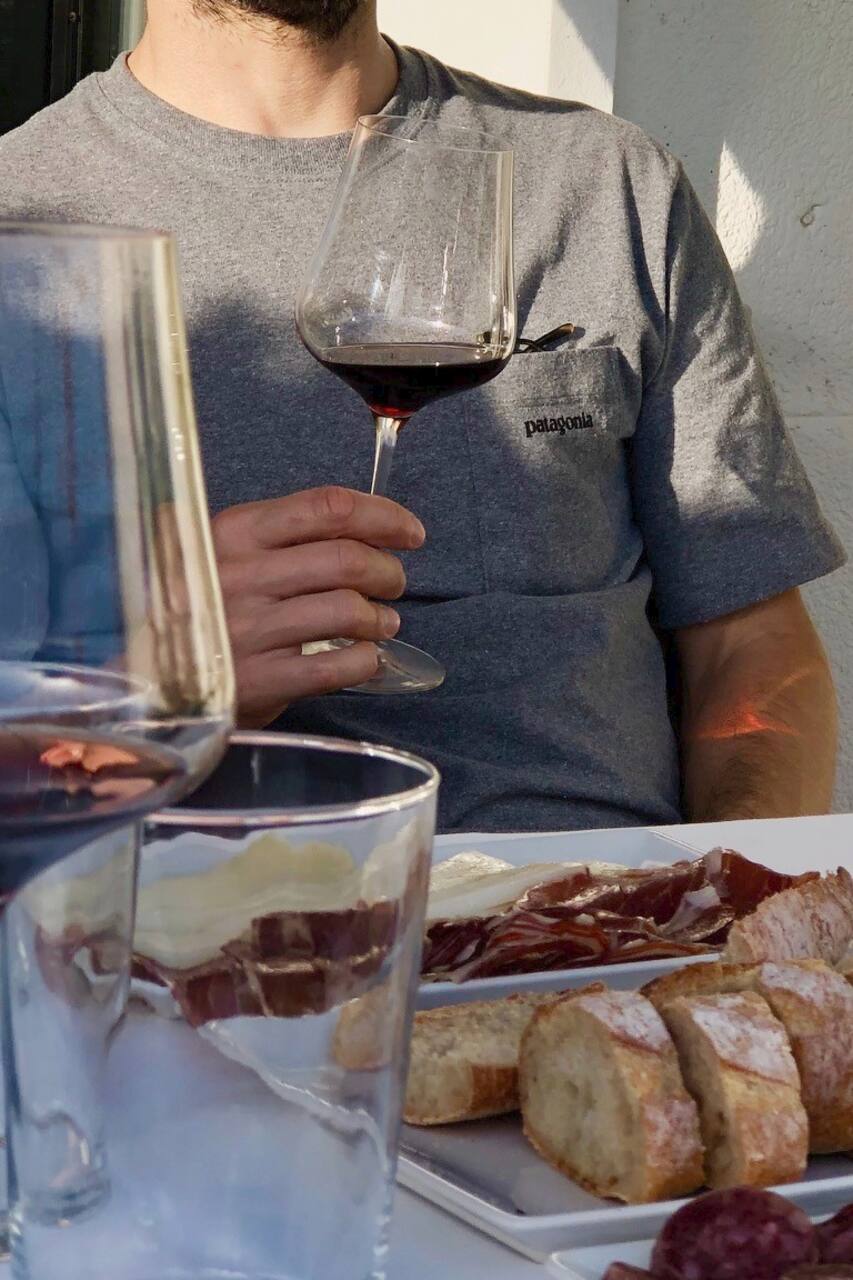 Spanish wine experience on rooftop
Spanish wine experience on rooftop

此体验机会难得,可订名额少之又少。
I have been studying the WSET Diploma and hope to have passed the last exam which will be announced this August. Up till now I hold the WSET levels 1, 2 and 3 just like my partner in crime, Martí, with whom I co-host these events Drinking and espeically enjoying has been my passion for many years and I love to share this coupled with some background info about how the wines we will be serving came…
We will be offering you 5 selected wines that represent Spain in a modern and classical way paired with cheeses, bread and some charcuterie and of course provide you with more background information whenever desired to complete the wine tasting experience. We always say, the more you know, the more you enjoy!
Just be in time and ready to have enjoy some great wines
小吃
Cheeses, Charcuterie, Bread, Chips, Olives
葡萄酒
5 classic and more modern styled Spanish wines
We will just be doing the tasting on my roof terrace but you can observe the complete city from there. No need to do any tour of the city anymore. You can see the beach, Montjuic, Tibidabo, La Sagrada Familia and everything in between. And a most amazing sunset as well!!
葡萄酒品鉴
Spanish wine experience on rooftop
新体验