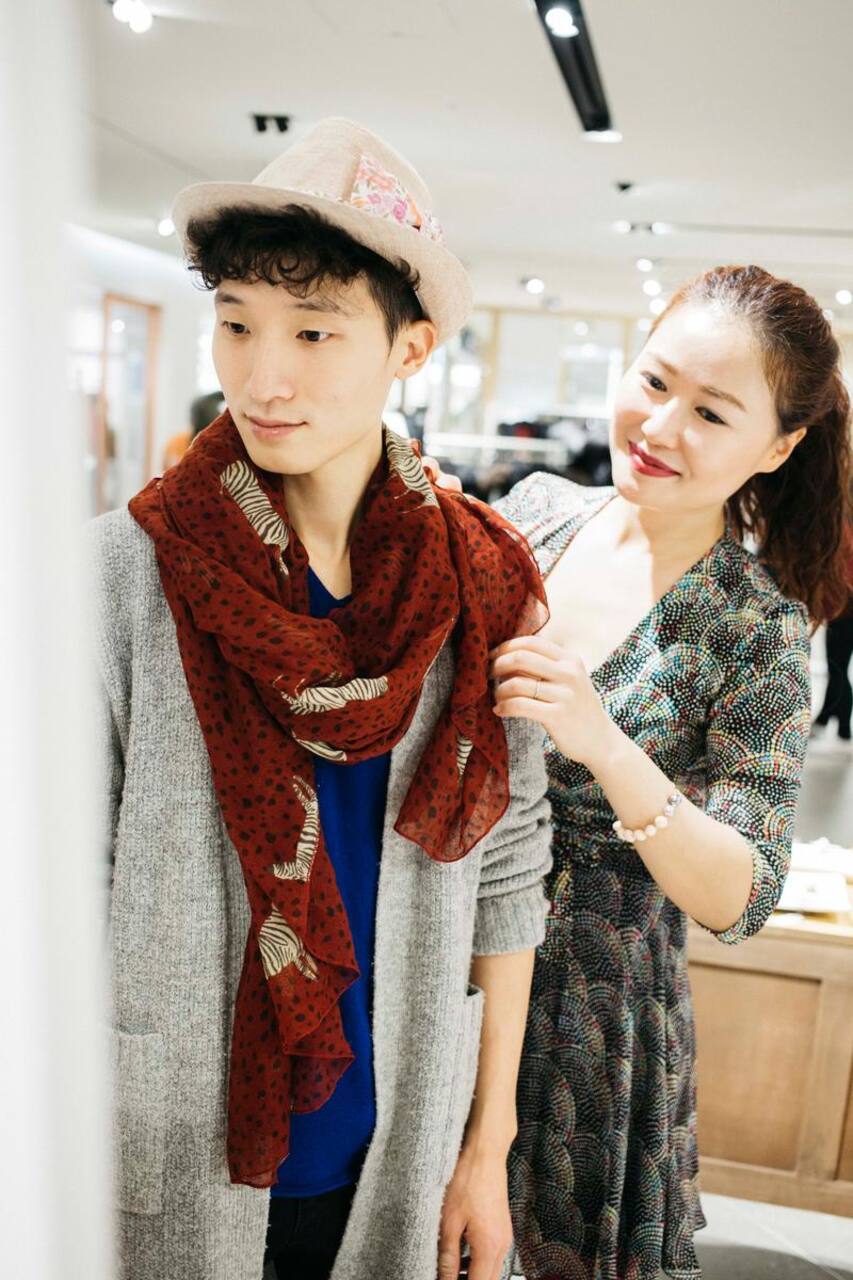 Private Fashion and Style Discovery
Private Fashion and Style Discovery
This trip is basically 1:1. If you'd like to try with friends, ask me, I'll arrange for you. I majored in Fashion Marketing at Parsons and studied Visual Merchandising at F.I.T in NY. I've worked for clients including Versace, Tory Burch and Macy's. I'm focusing to study on Fashion Therapy, that helps to discover self-confidence through fashion styling. You will cover & save a lot what you pay for…
Seoul is synonymous with fashion. In this experience, we'll discover the thrill of shopping from the upscale to the hidden fashion alleys. You'll get an intimate glimpse into the world of Seoul style as I use my professional buying experience to consult you on shopping for your own look. In my experience, going shopping by yourself in another country can be difficult. With me, you won't have to…
Bring your camera and passport for tax-free shopping. Free parking is available.
工单
Discount coupon I'll try to discount the price in most of brands. When you pay in cash, will get 10% off from the final price.
We will meet at the Express Bus Terminal subway station in Banpo. We will go to the Shinsegae department store, or local shops nearby, and visit some popular eating areas. If you have anywhere special you would like to go, let me know.
未来数日的可订状态
如果您想预订的时段没有显示可订状态,您可以向Yeonsu。
购物
Private Fashion and Style Discovery