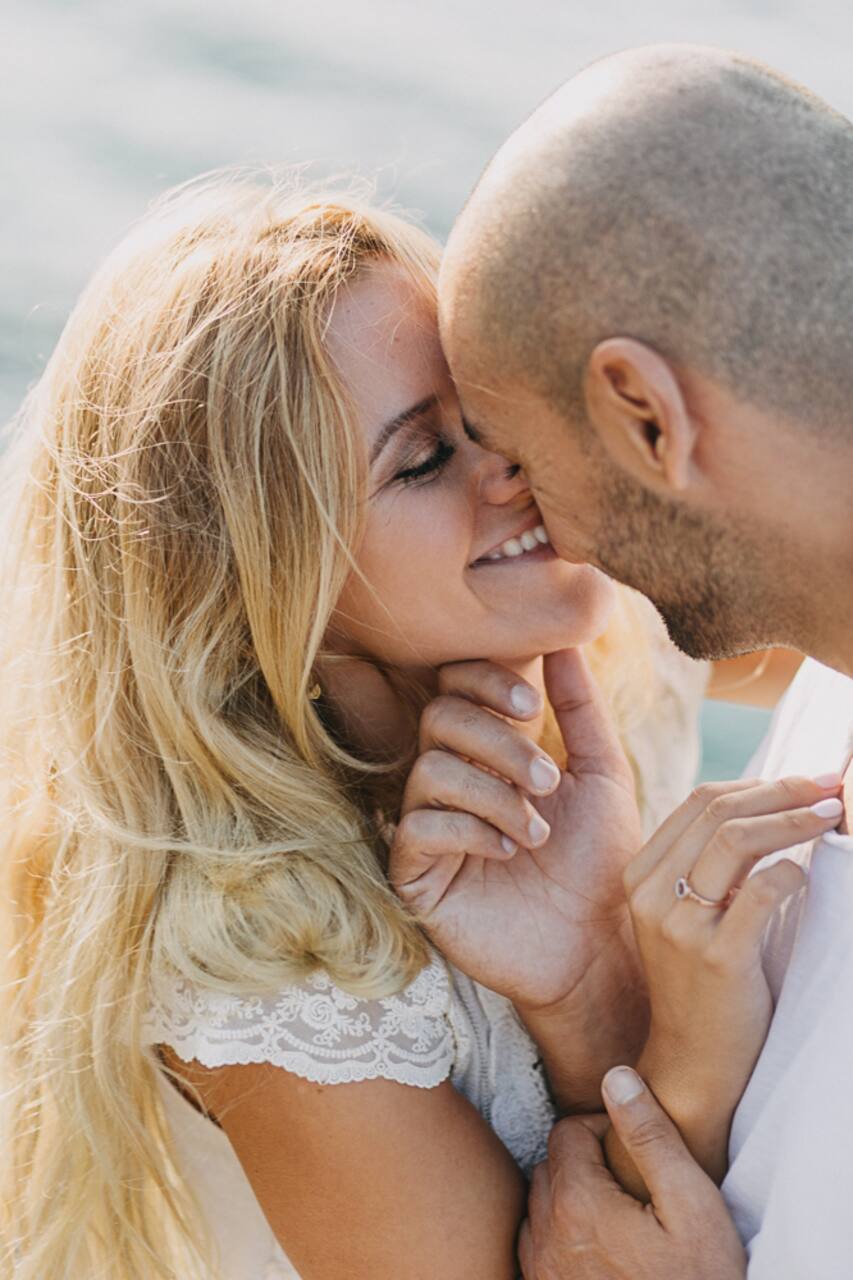 Mallorca Photo Session with a Pro
Mallorca Photo Session with a Pro
www.romanyflower.com About 10 years ago I travelled to Mallorca and discovered the best kept secrets of the island. The stunning natural beauty, the warm people, the relaxed vibe -- it was an instant connection that made me decide to stay on the island as professional wedding and portrait photographer for the most part of the year. I like connecting with people in a genuine way. I see beauty in…
Please send me a private mesage to check if your preferred date is indeed still available. If you require another date not listed in the calender please specify accordingly. After booking your photo experience, I will assist you in any possible way to create an awesome photoshoot for you. I will give you tips on what to wear and what to bring to make your photos look natural and spontaneous. But…
In case of rain and if you're staying a bit longer we can try to reschedule the shoot. Otherwise let's go for an adventure in the rain.
装备器材
1 hour photo session private online gallery to select your photos; 4 favorite pictures as high-res digital files in color & bw
a towel in case you want to get into the water
some drinks and a hat to help with the heat
Depending on how much time and flexibility you have, I will make some suggestions for our itinerary and poto session so that you can explore a hideaway unbeknownst to the usual tourists. Mallorca has lots of beautiful sandy beaches on the east coast while the are awesome rock formations on the west side where it's also quieter. Whichever location you choose your photos would surely come out amazing!
未来数日的可订状态
如果您想预订的时段没有显示可订状态,您可以向Christina。
摄影
Mallorca Photo Session with a Pro
新体验