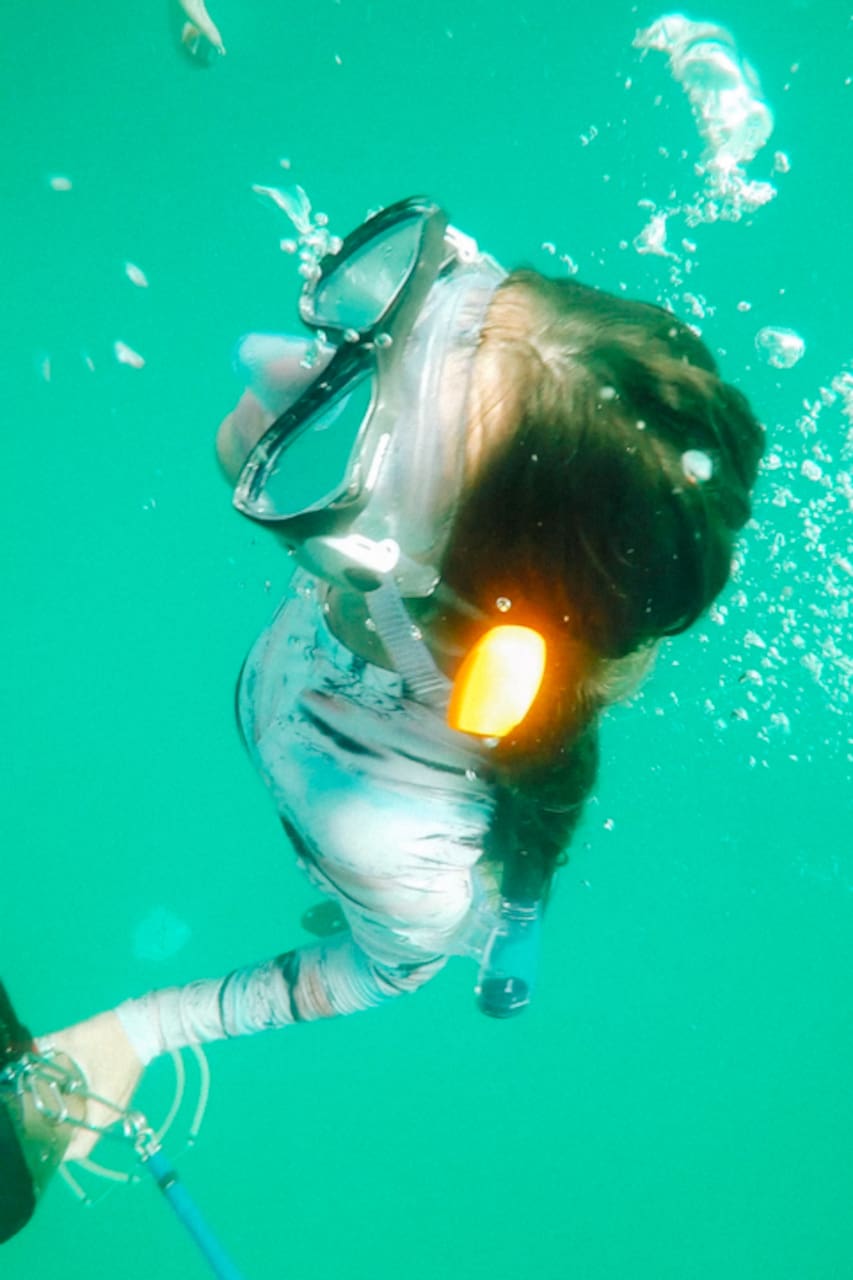 Bahamas Freedive Spearfish Trip
Bahamas Freedive Spearfish Trip
Andrew grew up on an Island near Key West in a household with no TV. Every day during the summers, I'd go out with my brother or friends and look for fish, hoping to catch enough for the whole family. When I was 12, I got my first speargun and have been hooked ever since. I've been spearfishing as far away as Venezuela, and my deepest freedive catch was at 90 feet. Andrew also founded a startup…
We will leave out of Miami in a very nice 32ft Boston Whaler Outrage and jet over to Bimini in 2 hours after we check in we will head to some awesome fishing spots north of Bimini and catch lots of fish! Then we will head back, filet all of our catch so the guest can have snapper, grouper, and hogfish dinner for days after the experience!
装备器材
Spears, Masks, Fins, Weight belt, Dive knife, Gloves, Wetsuits.
We will leave out of a marina on Miami beach then we will check in to Bimini, then we will head north of bimini about 20 miles to some good diving spots. Then we will head back to Miami beach.
大自然
Bahamas Freedive Spearfish Trip
新体验