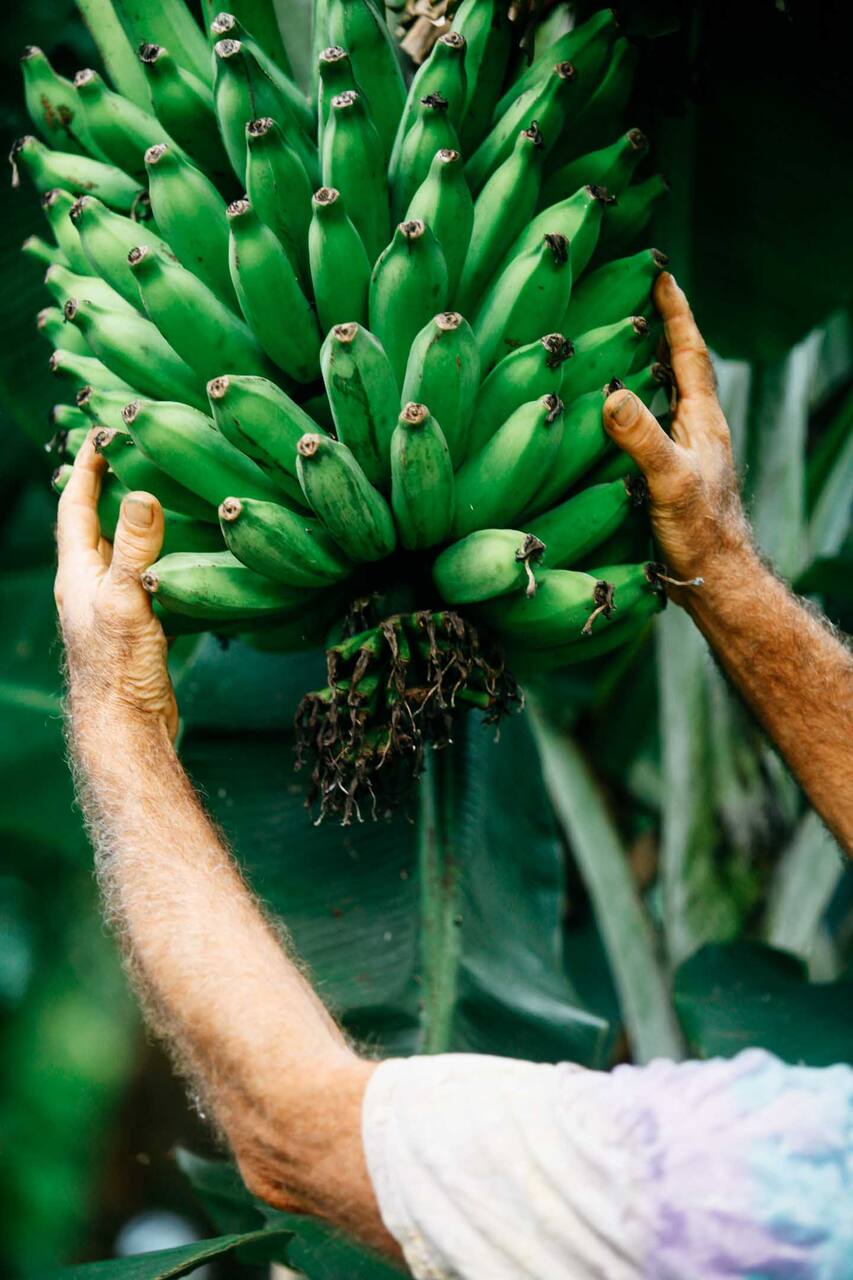 此体验机会难得,可订名额少之又少。
I moved to the Big Island of Hawaii in 1979 to practice naturopathic medicine. For the past 20 years, I have focused on creating Lokahi Garden Sanctuary, a place of health and wellness. I built the sanctuary center, and planted extensive vegetable gardens and over 800 trees. I've planted over 250 different plant species. I so enjoy sharing my passion of organic farming and living sustainability.
We'll meet and stroll through the lush gardens and orchards of my garden sanctuary, enjoying the tropical scents of cinnamon, allspice, jasmine, orange blossom, pua kenikeni, and more. I'll acquaint you with over 250 different species of plants and trees, including extensive vegetable, medicinal, and culinary herb gardens, fruit and nut orchards, and small tree forests. You'll learn how the…
Please bring your own camera, sun protection, and comfortable walking shoes. Occasionally, you might also need a raincoat.
Comfortable walking shoes
We'll be in historic North Kohala on the Big Island of Hawaii, on 10 lush acres with views of the sweeping ocean and the island of Maui. We'll walk the farm, stopping to taste, smell, and touch the plants, drink some tea made fresh from the garden, and meet the animals—an authentic experience.