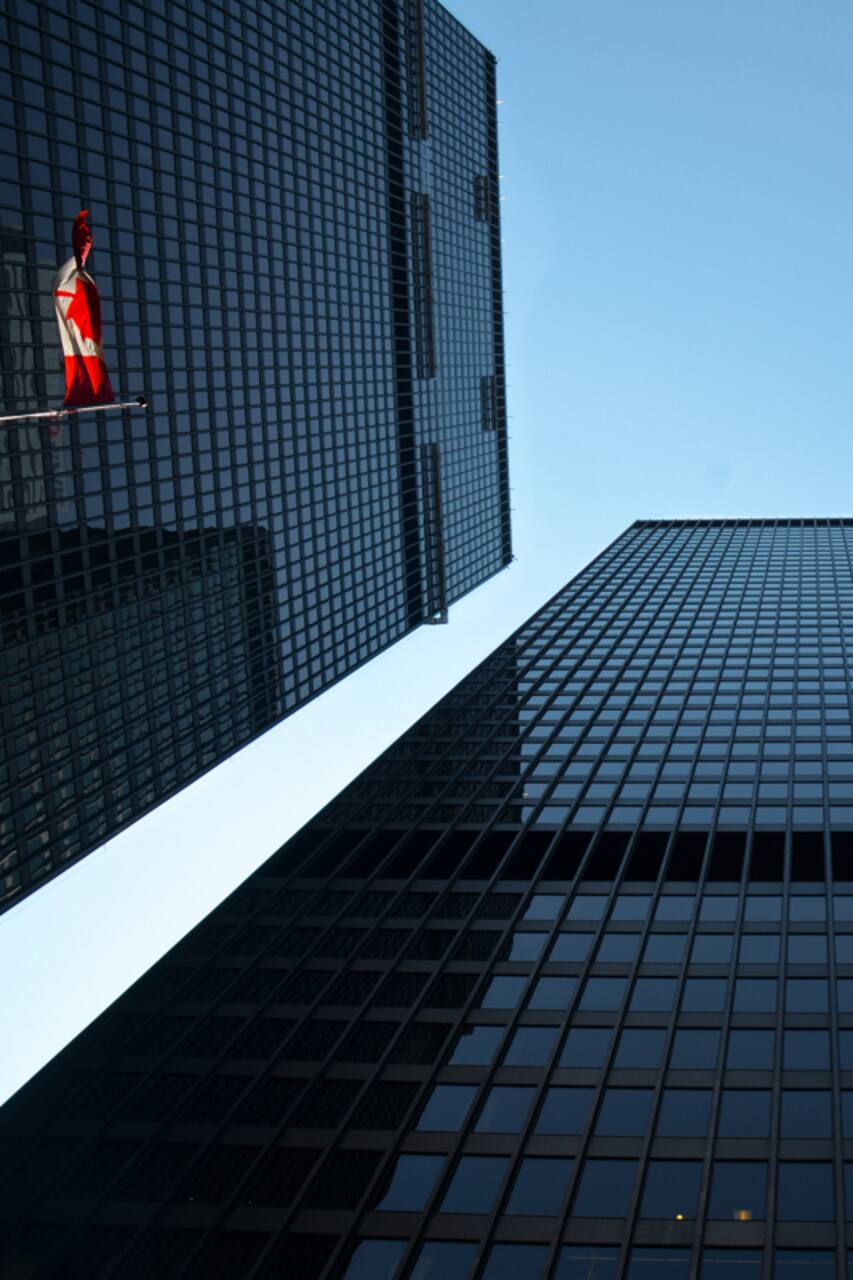 Take urban shots with a photographer
Take urban shots with a photographer
I've been a professional photographer for over a decade, working in the downtown Toronto area. With my professional photography studio and knowledge of the Toronto area, getting indoor or outdoor photos should go very smoothly for you. I work closely with all my guests. Through experience, professionalism, and a passion for photography, working with me will give you great results.
You'll be escorted around Toronto by a professional photographer, creating your own photo memories along the way. We'll discuss the types of pictures you would like to take and what concepts you're looking for. Also, I'll teach you about your camera and techniques. Next, you'll be taken to some leading photography hotspots in downtown Toronto. You'll learn about photography techniques and concepts…
Please bring your own camera, snacks, drinks, and sunscreen. Also, please dress for the weather.
We'll be in downtown Toronto, including St. Lawrence Market, Harbourfront Centre, Kensington Market, Graffiti Alley, and the CN Tower. I'll help you determine the right location for your photos.
艺术与设计
Take urban shots with a photographer
新体验