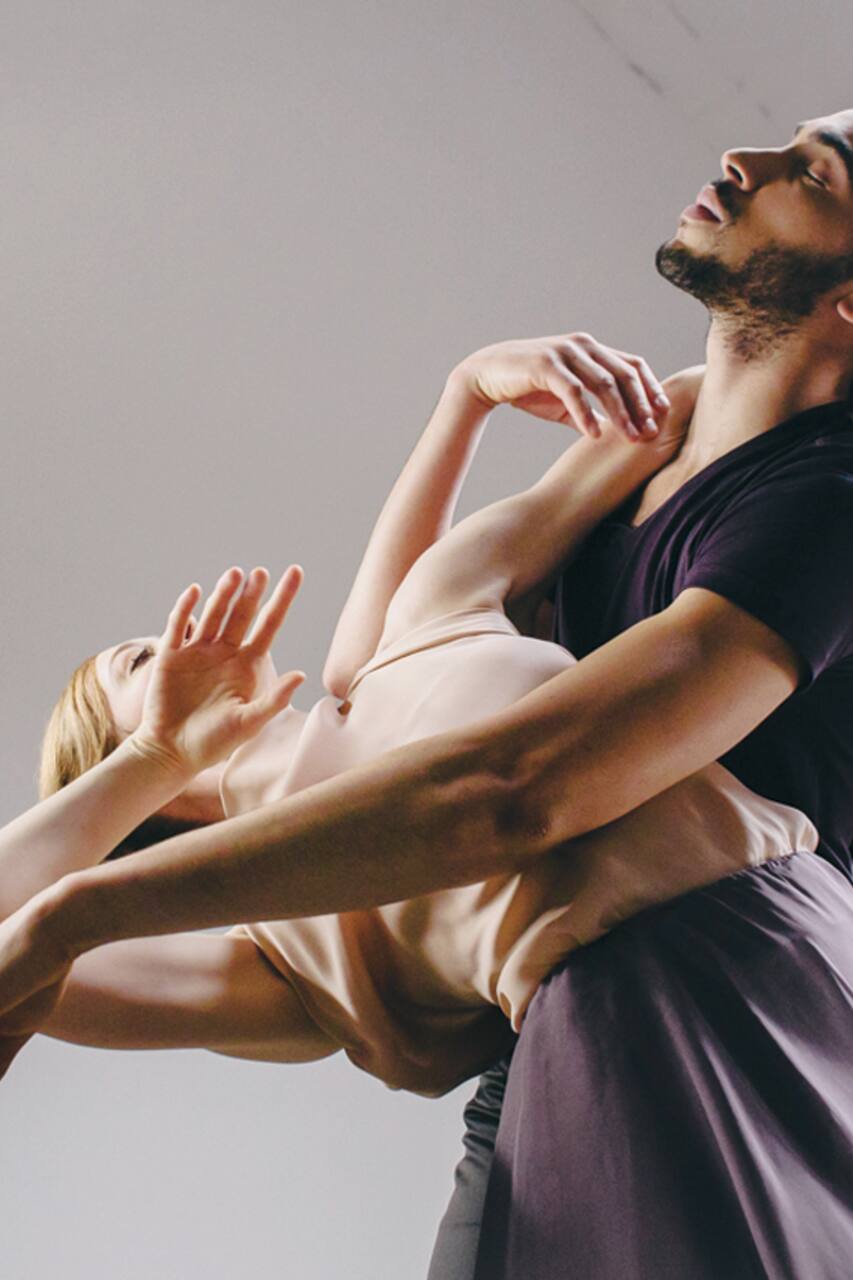 Behind the Scenes at LINES Ballet
Behind the Scenes at LINES Ballet
With a background in arts and community engagement, my passion and commitment to accessible dance programming brought me to Alonzo King LINES Ballet. In my role as Dance Center Manager, I support the development of initiatives that connect new and existing students to the work of Alonzo King and the wider Bay Area dance community. I am privileged to have the opportunity to curate meaningful,…
关于Alonzo King LINES Ballet
Made in San Francisco, Alonzo King LINES Ballet is a world-renowned trailblazer, contemporary ballet company, education center and artistic hub, celebrating over 35 years of art in motion. The mission is simple, to find and celebrate the unique artistry in every individual. Watch us in action here: https://vimeo.com/220899966
这是一个
公益体验
,您为参加体验所支付的费用将全数捐赠给 Alonzo King LINES Ballet。。
First, we'll experience a behind-the-scenes look at LINES' groundbreaking history, find out what makes LINES Ballet a unique place to learn and receive a beautiful photography book worth $85, as our gift to you! Next up, you'll get up close and personal with an exclusive sneak peek of our professional company dancers or training students in rehearsal. We'll finish up with an all levels dance class…
No experience necessary, all levels welcome. Wear clothes that you can comfortably move in and bring a love and/or curiosity for dance.
饮品
Bottled water Please feel free to bring your own water.
装备器材
A LINES photography book Subject to availability.
Wear clothes you feel comfortable moving in (workout/yoga clothes).
A yoga mat (optional - we have mats should you need one)
Water Bottle (we have places to fill up your water bottle and healthy vending machine!)
We'll spend our time at the Alonzo King LINES Dance Center in the heart of San Francisco. LINES Dance Center has a unique energy and spirit that houses creativity and collaboration on a daily basis. Now is your chance to be part of it inside our iconic, professional studios.
舞蹈表演
Behind the Scenes at LINES Ballet