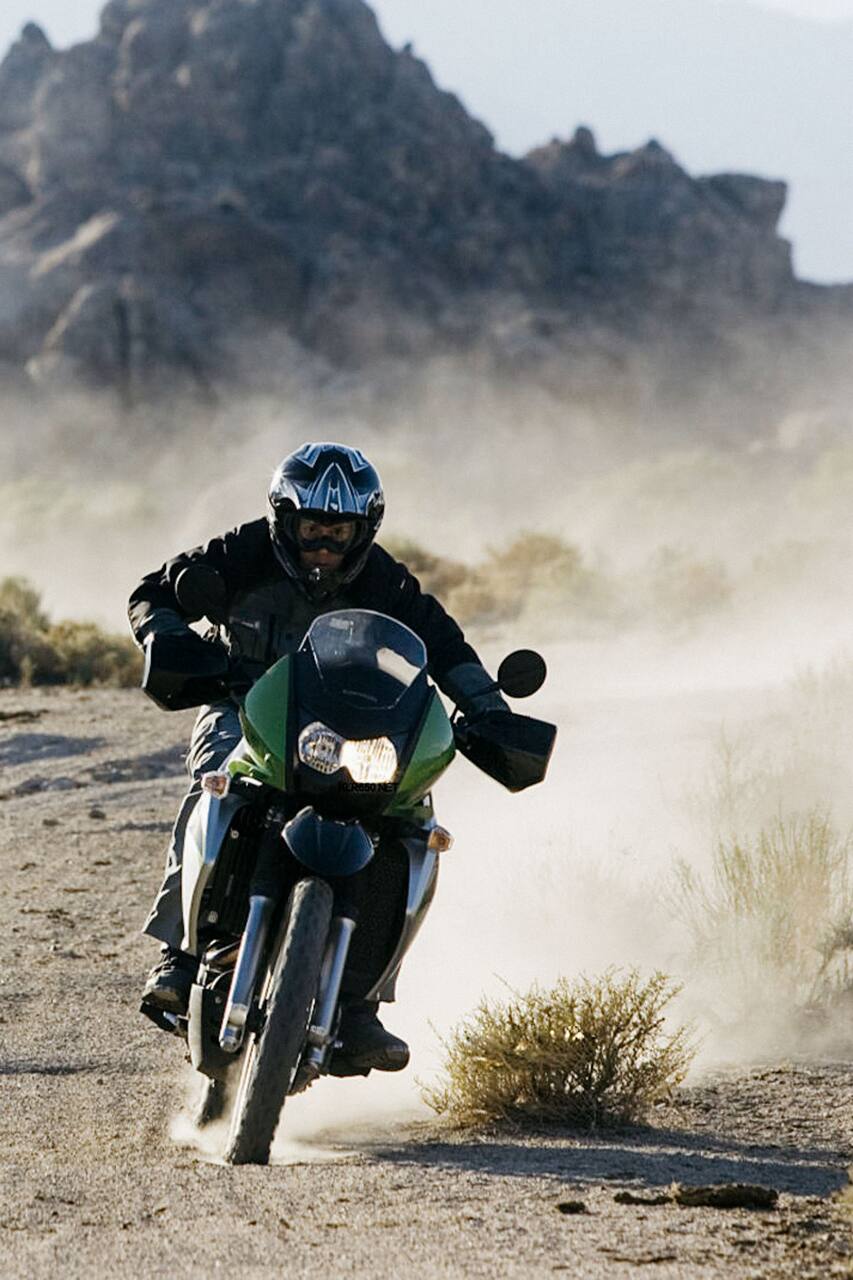 Motorcycle Riding in/near Joshua Tree
Motorcycle Riding in/near Joshua Tree

此体验机会难得,可订名额少之又少。
I ride bikes off-road almost everyday here in Southern California. I have done hundreds of trips in the deserts and mountains. I found numerous trails and places worth discovering and I would be happy to share my discoveries with people who won't believe what they will see. I can provide a unique experience for people who would appreciate a different kind of Tour of Southern California.
For Adventure Bikers! We'll spend the day Riding Adventure bikes near Palm Springs/Joshua Tree or by the beautiful Mountains and deserts (on or off-road depending on your preferences and skill level). I can provide accommodation at my house the night before if needed. For those who want to go off-road, we will go out and test everyone's skills on nearby trails. If the skill level is up to the…
*** 2 Riders Minimum. If only 1 rider, please add $80. Thx. My schedule is flexible. Contact me for alternate dates. Bring your motorcycle gears and a warm outfit for the morning and the evening rides
Transportation
Adventure Motorcycles 2 Kawasaki KLR 650, 1 Honda XR 650 and 1 Kawasaki KLX 250
Motorcycle Gears, Cameras, warm clothes for the mountain passes.
We have many options. We can cruise by Palm Springs, Joshua Tree, Yucca Valley, Mohave Desert, Big Bear Lake, San Andreas Fault or Santa Rosa mountain and Indian Reservation. There's so much to see, we will brainstorm about the different options based on the skill level of the group.

此体验机会难得,可订名额少之又少。
您将需要拍一张自拍照,自拍照需要与您身份证件上的照片相匹配,以帮助爱彼迎确认真正将要参加体验的是谁。这个步骤您只需要做一次就可以了。
*** 2 Riders Minimum. If only 1 rider, please add $80. Thx. My schedule is flexible. Contact me for alternate dates. Bring your motorcycle gears and a warm outfit for the morning and the evening rides
越野
Motorcycle Riding in/near Joshua Tree