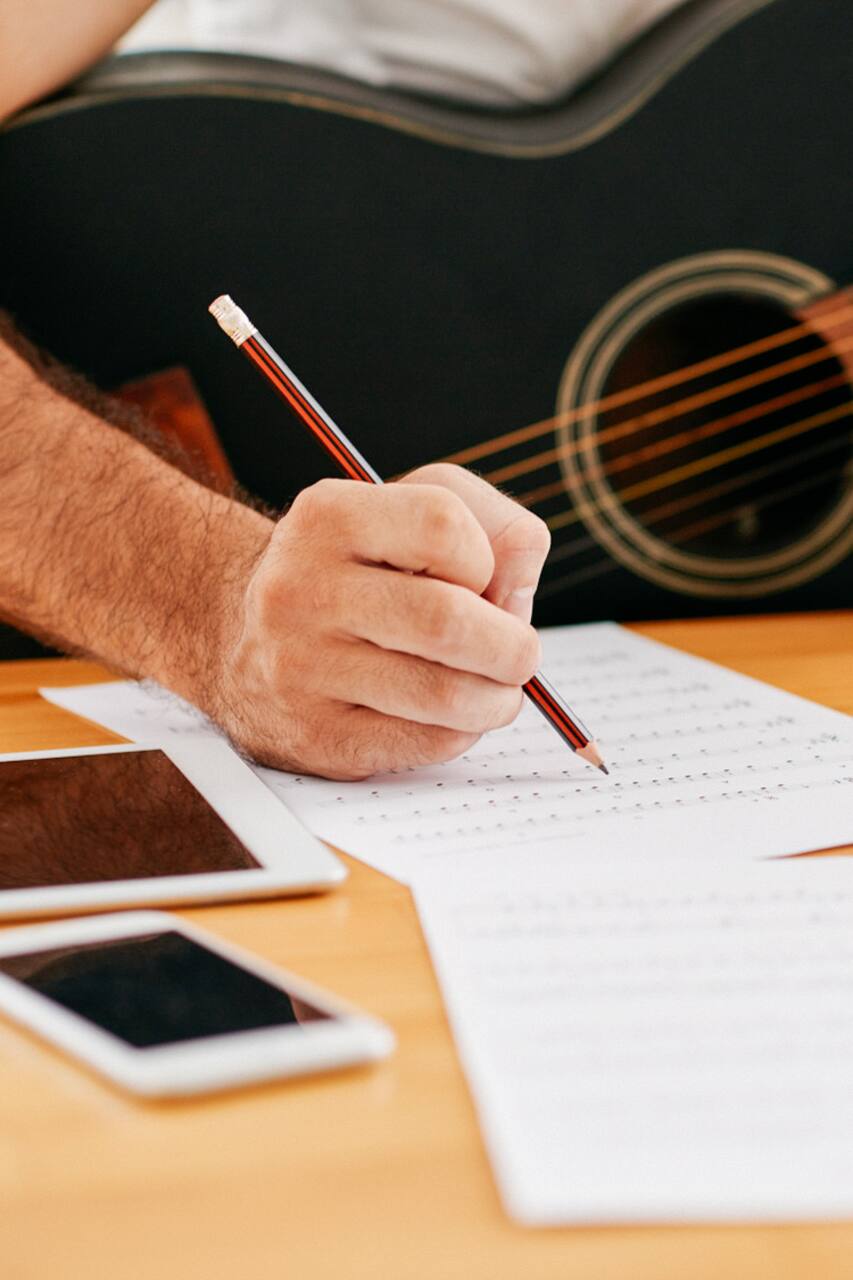 I've been a singer-songwriter since early childhood. I wrote my first song when I was nine and I haven't looked back. I'm British and I live here in sunny LA. I've performed around the world and have more than 100,000 followers online.
We'll meet at my home writing studio and collaborate on a brand new song. First, we'll decide on the style and I'll take your life experiences and ideas and put together a mood board. Then it's composing time where I'll show you how it's done on the piano or we can use an instrumental track if you'd prefer. You're welcome to bring a guitar, ukulele, or any other instruments. I'll guide you through…
Bring any instruments you want to record with, a notepad and pen, and lots of ideas.
装备器材
Microphone and piano Music editing software and anything else you need to write and record a song
We'll be in my home writing studio. I live and work here, and I've got a neat futuristic, minimalistic set up. All you need nowadays is a little vocal booth and computer, and you've got it sorted.