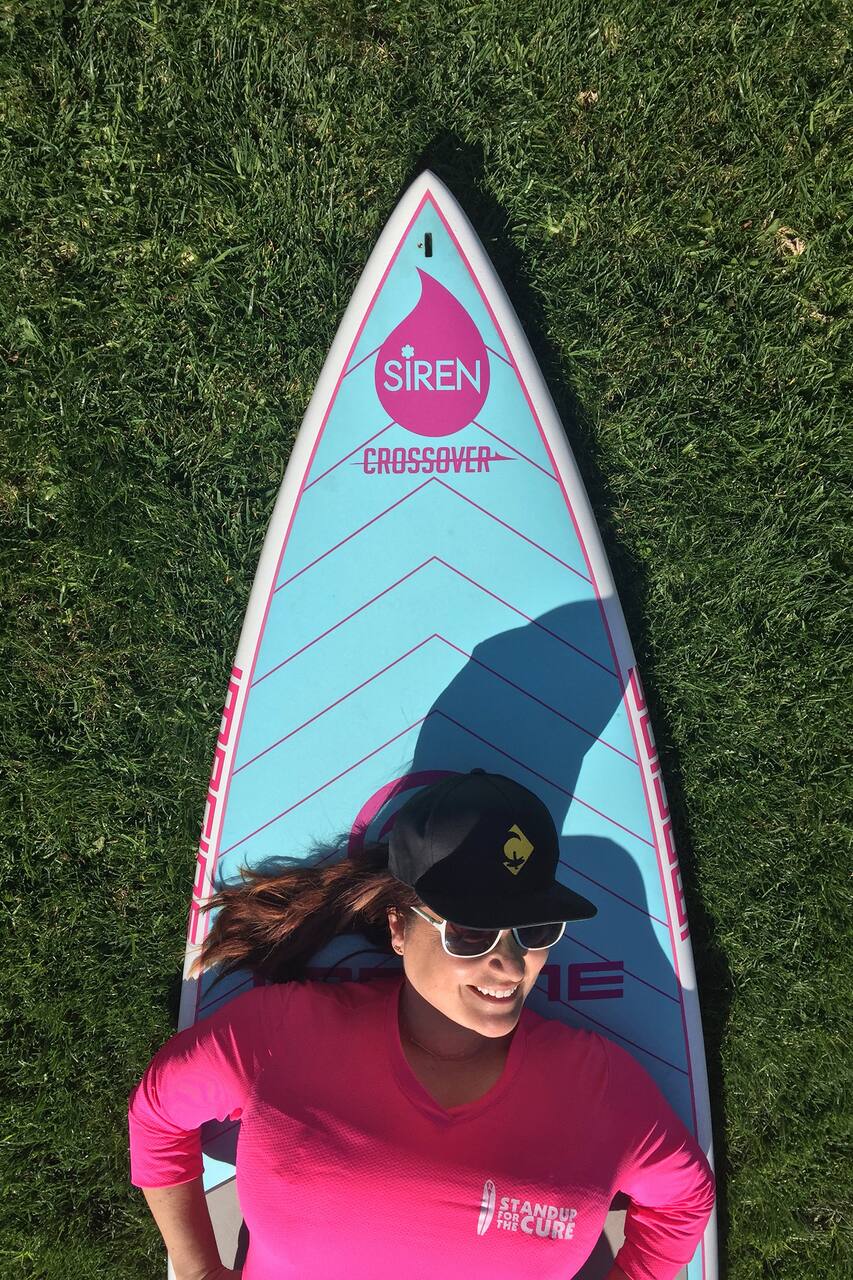 Chairman of the SUP Board
Chairman of the SUP Board
Featured in Forbes and Fast Company, Olga Mizrahi is not just a hot #1 Business Author and Airbnb Speaker; She also helped launch Standup for the Cure, which raised over 600K to fight breast cancer.
Mix pleasure (SUP - Standup Paddling) with business (Chat about business ideas, strategy or marketing). I've been giving access to the beautiful waters around my home, while consulting with my clients, for years. Now, I'll share it with you. I love hearing about your business and will lend you my marketing expertise while on the water. SUP Board, basic instruction, water and light snack included!
If you want to take your phone on the water with you, make sure it is in a waterproof case on a lanyard that goes on your neck. Put on sunscreen and a hat.
饮品
A delicious latte before we start
装备器材
Standup Paddleboard & Paddle Dress appropriately for the weather and bring a change of clothes in case you decide to go for a (sometimes chilly) swim!
We'll start on the private boat dock by my home, where you'll get basic instruction and comfortable on a stable and easy SUP board. Then, we'll go as far as you want, possibly around the Naples Island canals. This is not meant to be extreme! This is a relaxing SUP cruise while having a conversation.
商务课
Chairman of the SUP Board