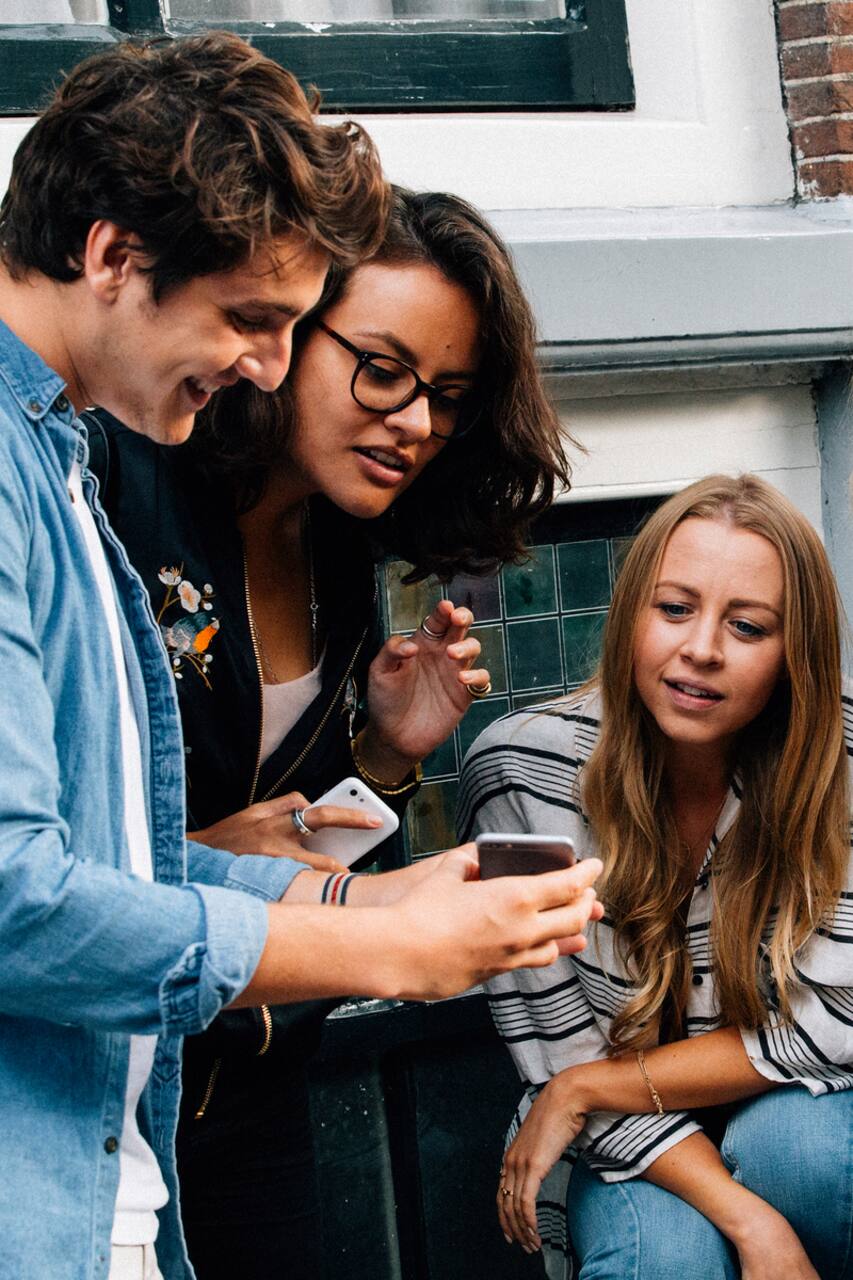 Instagram tips with a photographer
Instagram tips with a photographer
I'm a freelance photographer, Instagram addict, and project manager in the influencer marketing industry. I shoot images on both my smartphone and my camera to build a visual journal of my daily life in Amsterdam. When I´m out of the city you will find me traveling with friends or shooting street style at Fashion Weeks.
We'll walk through the city streets and I'll teach you practical ways to shoot, edit, and share better Instagram photos. As we take pictures, we'll have some of the most picturesque areas of Amsterdam as our backdrop. I'll explain best practices to make the most of your phone's camera and show you how to edit your photos like an influencer and pro-instagramer. We'll end the workshop over drinks…
Any cameras are welcome, from your smartphone to a DSLR.
装备器材
PDF guide and 10 images Photos sent by email. I will also bring some professional equipment for an enhanced experience.
We'll start in the heart of Amsterdam, walk along the canals, and visit some of the most beautiful neighborhoods such as Jordaan and De 9 Straatjes (The Nine Streets). We'll end the workshop at a nice cafe or rooftop bar.
生活方式
Instagram tips with a photographer