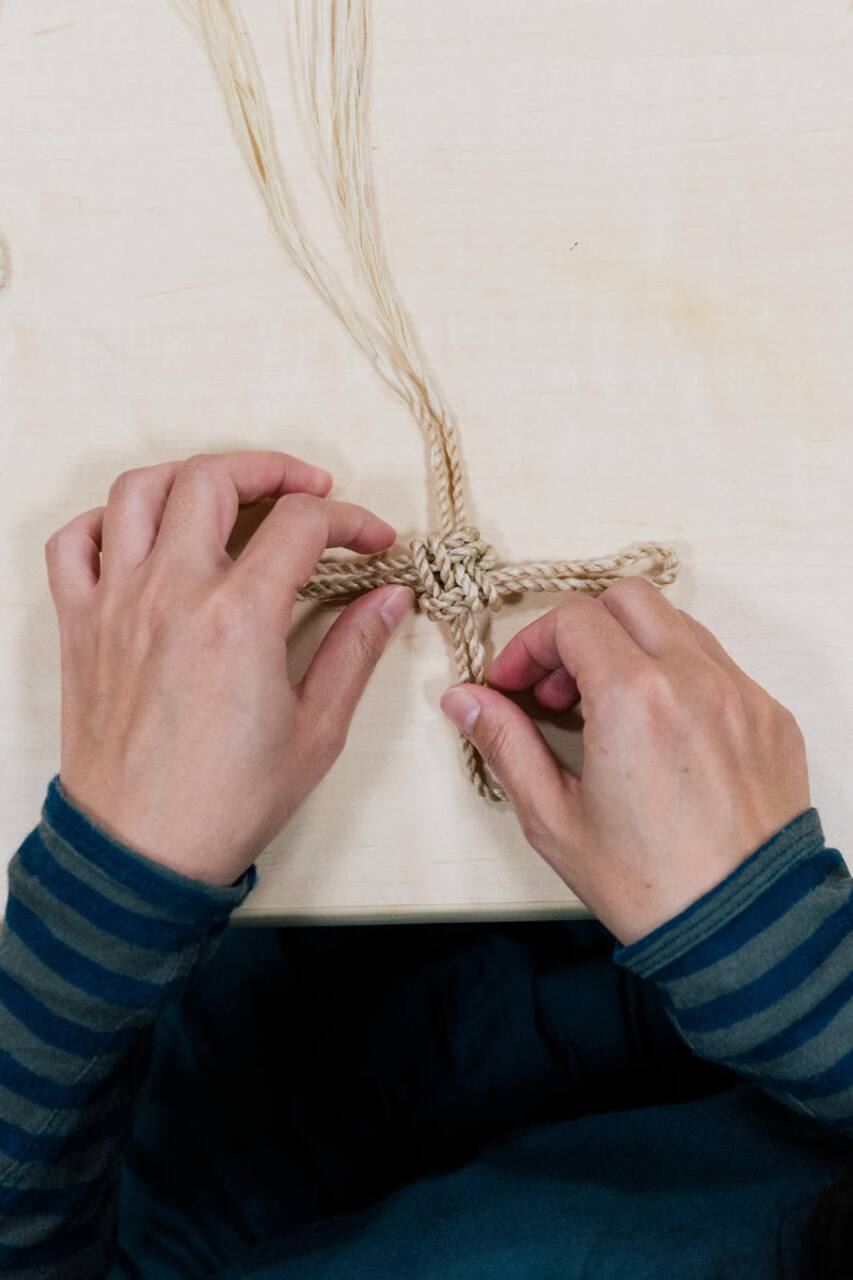 Symbol of strong life force'ASA' ,hemp
Symbol of strong life force'ASA' ,hemp
I am the president of Asa College and the CEO of Japan's first hemp-wear brand, which makes clothes out of asa. I feel that it's necessary for the next generation to preserve the traditions of this ancient fiber. I've been studying this for over twenty years, focusing specifically on the relationship between asa and Shinto and animism.
Symbol of strong life force'ASA' . Discover the power of sacred hemp rope. We'll go to my office where you'll learn the traditions, history, and powerful life-force properties of asa—Japanese hemp—focusing on the relationship between Shinto and asa. Today, fewer than 60 people produce asa in Japan, and their numbers decrease every year. Asa is used for making sacred ropes for the holiest of…
Please come with an enthusiastic attitude.
装备器材
Asa Japanese-made asa (raw hemp)
My place is near Ebisu station, an area popular among young people for its many breweries, stylish cafes, and restaurants.
艺术工作坊
Symbol of strong life force'ASA' ,hemp
新体验