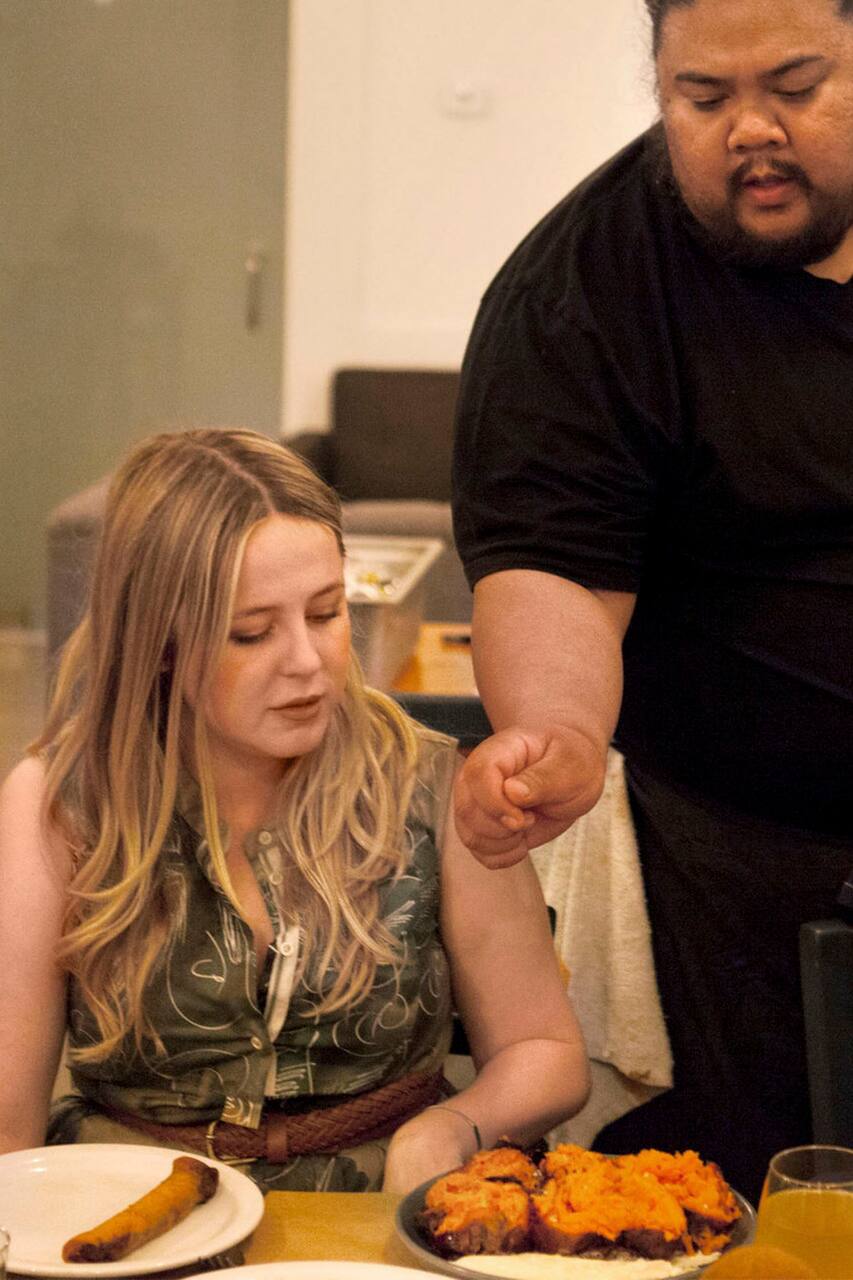 A graduate of the Pacific Institute of Culinary Arts, I'm a food writer for publications including Vice and LA Weekly. I was selected by Gordon Ramsay as an LA judge on Master Chef Season 7.
Bring a notepad, camera and big appetite! We'll head to one of my favorite new restaurants in LA and, while we eat some incredible food, you'll learn the ins and outs of food writing, how best to shoot meals with your camera, and how to make social media work for you. By the time we're done with dessert, you'll have the tools you need to set up your very own food blog. *Note: meal not included.
Bring cash/credit. The restaurant of choice may vary with each booking. Expect to pay around $50-$100 for dinner.
We'll meet at the headquarters of LA Weekly, the city's source of info for news, music, movies, restaurants, reviews, and events. From there, we'll head to one of my favorite restaurants.