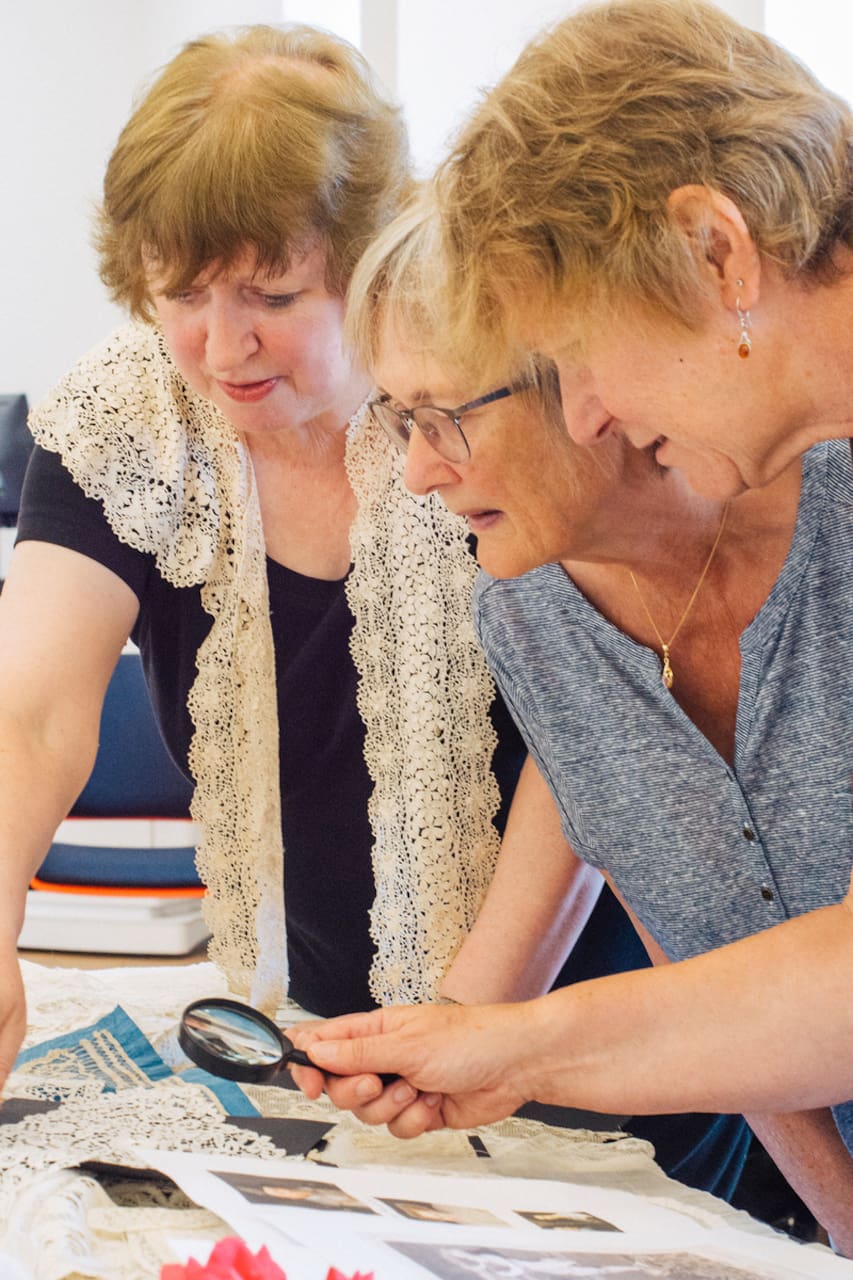 此体验机会难得,可订名额少之又少。
I have over 25 years experience of selling antique laces and other textiles in markets (including many years in London's famous Portobello Road market), antiques fairs and centres in the U.K, as well as abroad (in Japan for instance). I love chatting about lace and look forward to sharing my passion for the subject with you, showing you some of my personal collection of intricate handmade…
We meet at the historic Victoria and Albert Museum, where I will take you on a tour around selected galleries, focusing on antique lace, whitework, costume, portraits, and objects that relate to lace and its place within the culture of each age. During the tour I will give a brief introduction to the history of lace, using these objects to illustrate the various techniques of lace making, where…
A complimentary tea or coffee at the restaurant is included in the experience price. Private tours are available for individuals or groups. Please message me for details.
装备器材
Pieces of antique lace I'll be bringing at least 30 pieces of gorgeous antique lace from my collection, dating from the 17th to the 20th centuries.
We start at London's Victoria and Albert Museum in Knightsbridge. It's a fascinating venue, and the largest museum in the world dedicated solely to applied and decorative arts. After the tour we will adjourn to the V & A's historic and beautifully decorated cafe for our relaxing 'tea party' and lace chat.
未来数日的可订状态
如果您想预订的时段没有显示可订状态,您可以向Ann。

此体验机会难得,可订名额少之又少。