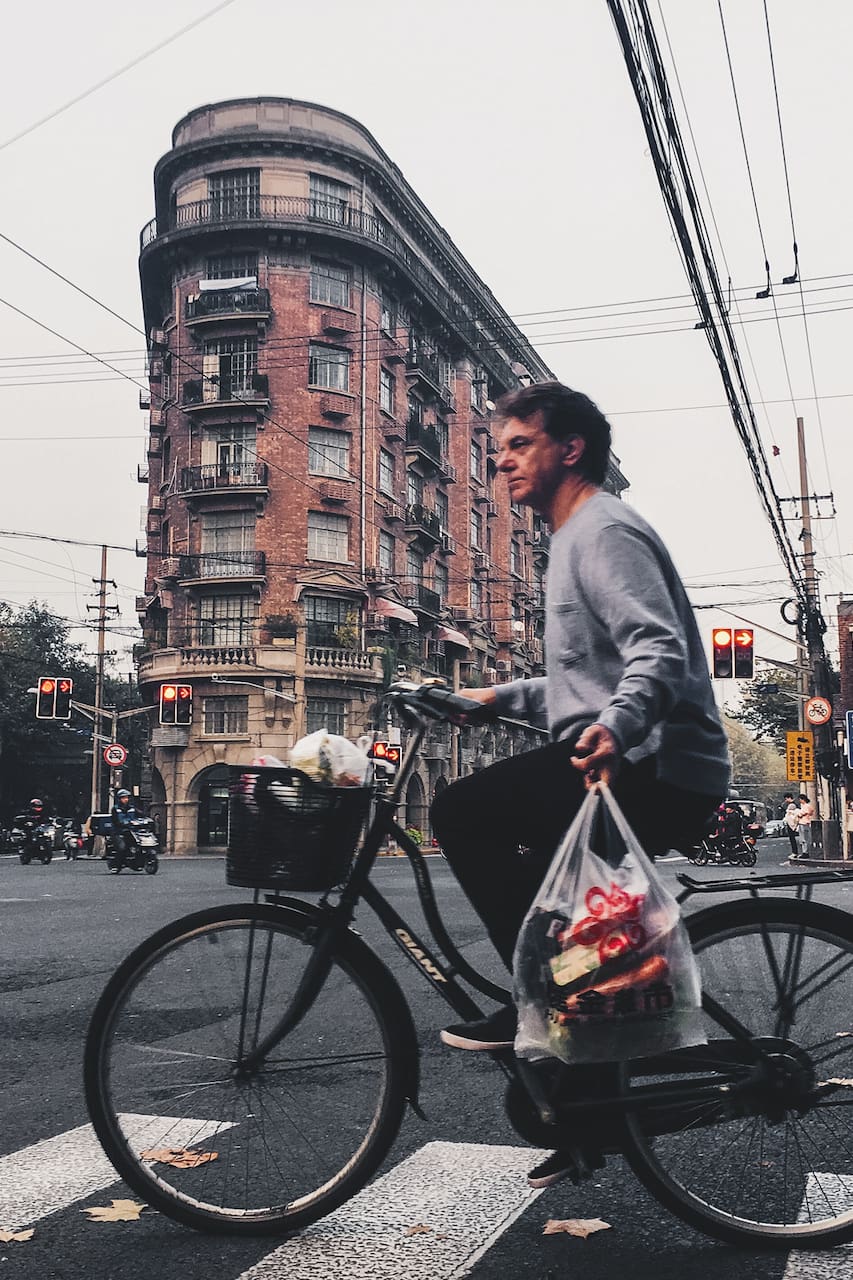 已有超过160人为体验给出五星好评。
We, SimpliCity, as a group of passionate lovers of Shanghai, believe that walking is the best way to know the city, and we offer the best CityWalk experience in Shanghai to help travelers immerse in the city and have a deeper understanding of Shanghai. All of us have diverse professional backgrounds including art, design, architecture, urban planning, and photography. Through our unique…
〰️Welcome to Shanghai!〰️ Traveling to Shanghai? Want to discover new perspectives of the city? All you need is this 3-hour experience. We will take you on an adventure in the urban forest, which is the most glamorous quarter of the city, not only because of the charm of the architecture and the elegance of the urban design, but also the lives of the most interesting souls that once or currently…
Be sure to wear comfortable shoes and clothes. Bags should be easy to carry. The most important thing is to bring your curiosity.
工单
Hidden garden visit There is a garden hidden in one of the buildings in the experience.
About Time - A Wonderful Journey in the Urban Forest; - Unique Instagrammable Photo Spots; - Past & Present Local Life Stories; - A "WOAH" Moment!