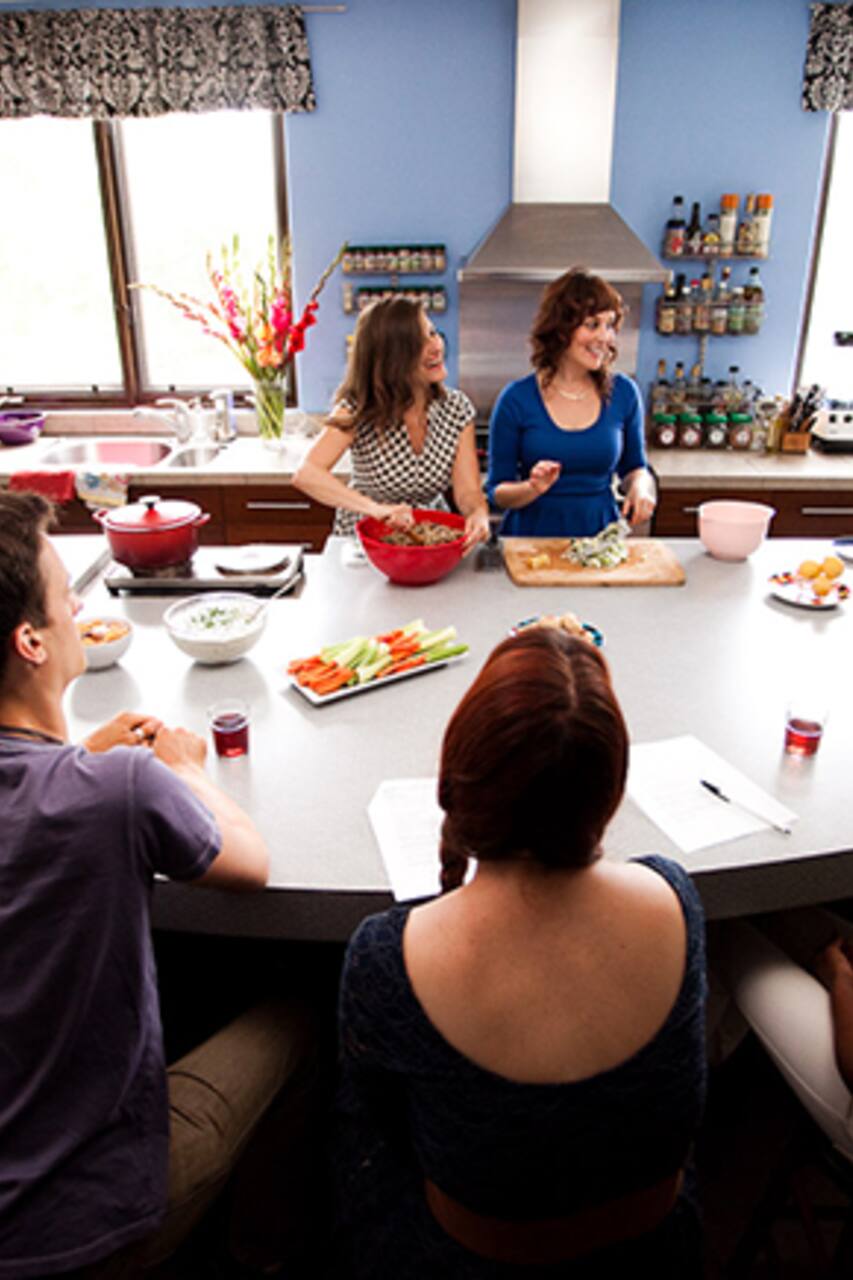 Sound Healing Vegan Dinner
Sound Healing Vegan Dinner
David Romero is a celebrity yoga teacher, sound healer, and lecturer at USC. He was recently rated as one of The Huffington Post's "Top 10 Inspirational Yogis to Follow". Known for his use of ancient bowls and gongs to promote healing and reenergize mind and body.
We'll meet at Spork Foods in West Hollywood where celebrity vegan chefs Heather and Jenny will teach you to prep and cook a nourishing, delicious gourmet meal. As they walk you through the steps, I'll immerse you in a meditative sound bath of harmonious vibrations. Using ancient Tibetan bowls and gongs, known for their beneficial effects, I'll help restore and reenergize your mind and body. When…
Spork Foods chef's Heather Bell and Jenny Engel are two of the top vegan chefs in the world, renown for their cuisine and effort to bring awareness to healthy living. Their cookbook Spork-Fed is currently in stores.
餐饮
Sound Healing Vegan Dinner
新体验