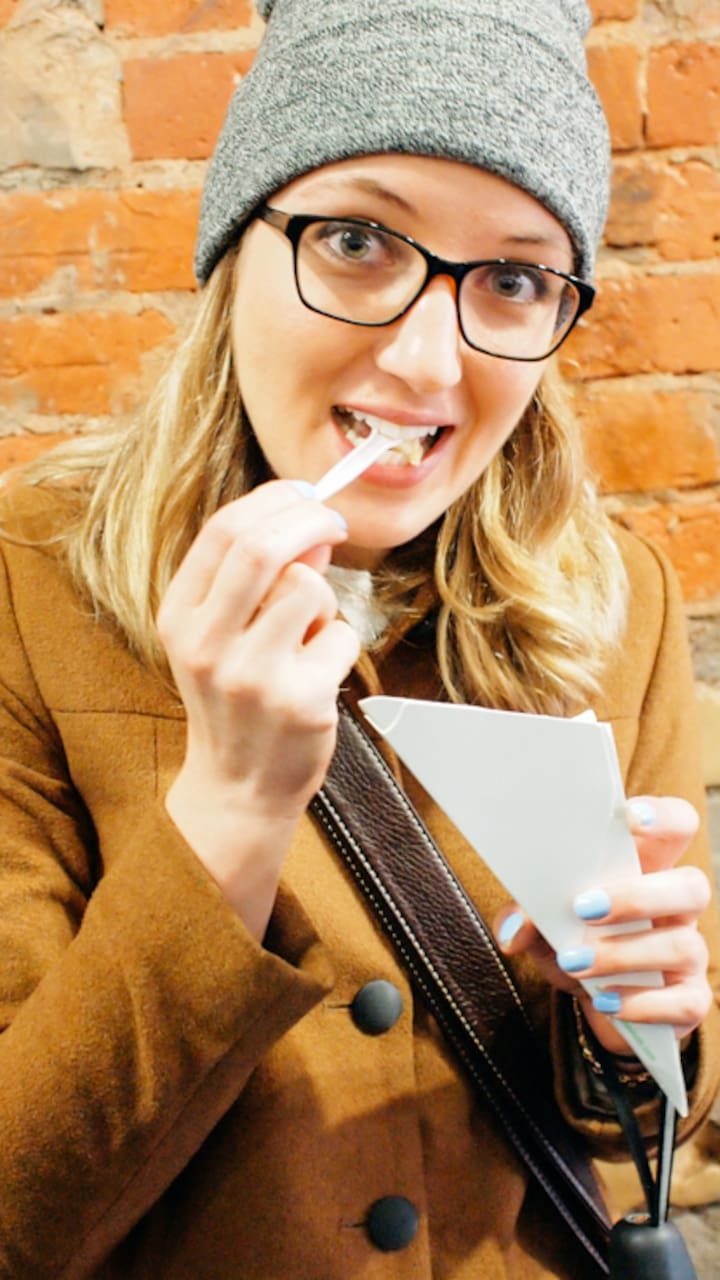 Kensington Market Multicultural Food!
Kensington Market Multicultural Food!
I love food and travel, and have been running food tours in Toronto for over half a decade. I love to share this city and it's amazing food culture with my fellow world travelers! This is the first tour I created for my company, and it's still my favourite. As an immigrant to Canada with a love for exploring different cultures, Kensington Market naturally became my favourite place to visit. My…
Take a trip around the world in one lunch as we sample a variety of cuisine from various cultures in the multi-cultural enclave of Kensington Market, including a stop in Chinatown. You'll get to enjoy the sights, sounds and tastes of this colourful neighbourhood as we chow down on sweet and savoury delights hailing from Chinese and Latin American kitchens, among others! We'll even try a typical…
Check the weather and dress appropriately. Wear comfortable shoes, the stores are a 2 - 7min walk apart. Please indicate if you have dietary restrictions or allergies.
小吃和其他
8 samples, an ample lunch. The Toffle™ Please indicate if you have a vegetarian, vegan, gluten-free, dairy-free or nut-free diet! For others, please ask.. A decadent cross between a chocolate truffle and a maple butter tart, the Toffle™ is a NEW dessert we invented.
工单
Syrian tea/coffee demo An exclusive demonstration of making Syrian tea or coffee from a unique non-profit organisation/cafe
装备器材
A Canadian dish + a twist It's a surprise! :)
We'll visit a Chinese bakery, gourmet popcorn store, and a Tibetan kitchen among others, plus try a Canadian dish with a special twist just for us.
餐饮
Kensington Market Multicultural Food!
新体验