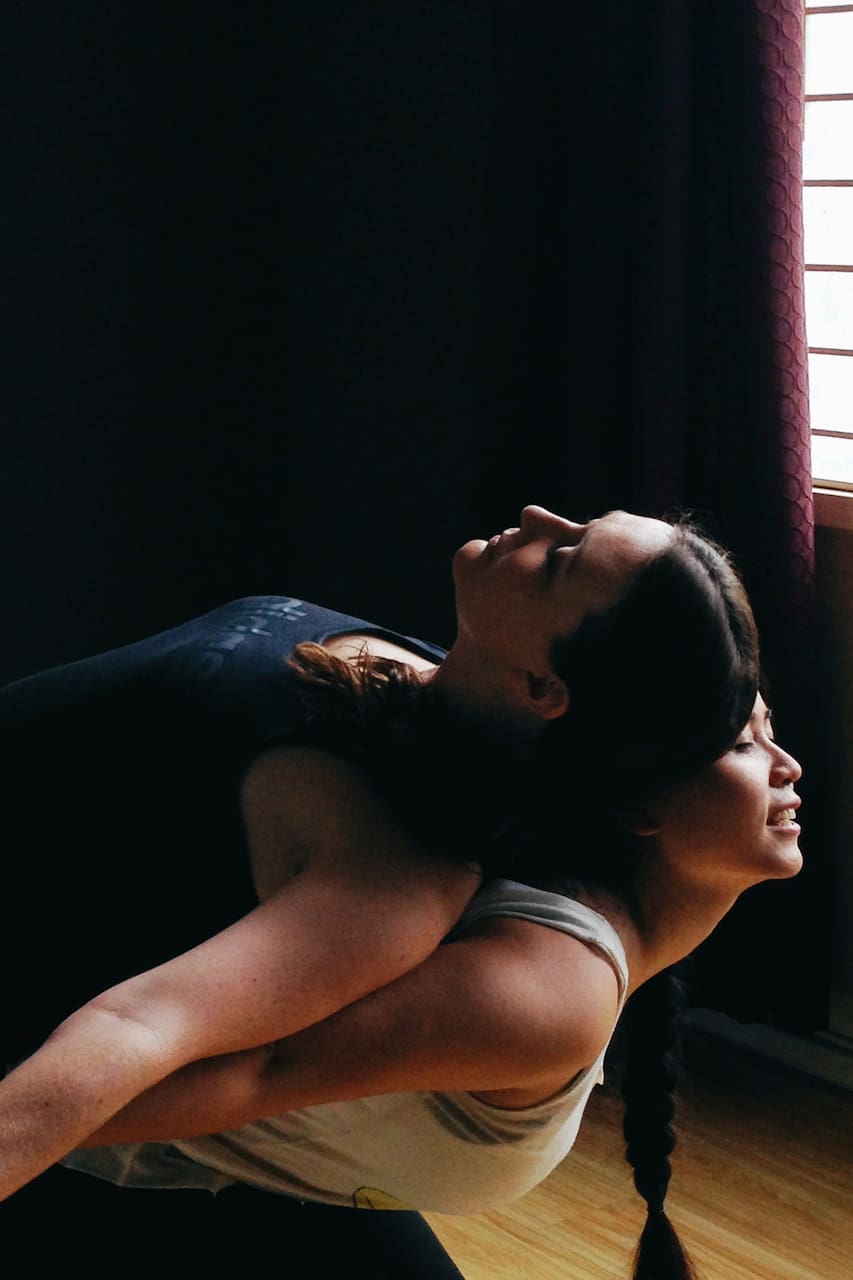 After living in HCMC for 7 years, I wanted to offer creative experiences in a welcoming environment to spread knowledge about movement therapy, bring cultures together and encourage self-expression.
Just 10 minutes outside of HCMC center, you'll be greeted at the dance studio where I'll introduce you to my students. We'll dive right into a movement therapy warm-up with a body scan and breathing exercises, which lead to spiritual movement activities. Walk away feeling enlightened and refreshed for your next adventure. A chance to meet locals and enjoy lunch and drinks made by local artisans!
Wear something comfortable and easy to move in for our dance experience.
小吃和其他
Vietnamese lunch . Coconut and cocoa balls Local, healthy Vietnamese lunch served family style. Using only local ingredients, TMK will provide you with tasty coconut and cocoa energy balls to start your morning off right.
饮品
Seasonal fruit juice Please let me know of any food allergies or dietary preferences upon booking.
Wear something comfortable and easy to move in
The Movement Kitchen dance experiences are held 10 minutes away from the city centre in District 7. We'll be having our lunch at a quaint Vietnamese restaurant, just minutes from the studio!