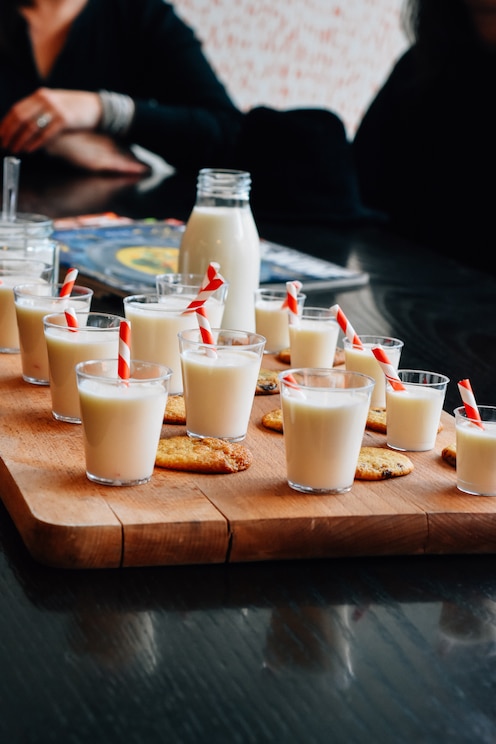 We'll meet at the Dublin Cookies Co, where we'll sample some artisan cookies (not a biscuit, a cookie). We'll then stroll down to an "urban grotto" where you can feel peace and tranquillity but still just meters away from the hustle and bustle of the outside streets. Moving onwards, we'll head to one of my…

Food Tasting. Bite Sized Snacks Sample some of the best savoury and sweets options on the menu. . Please let me know of any…

Tea, Coffee or a Pint
We will meander through the various streets in the oldest part of Dublin, "The Liberties". A hidden gem, bustling with locals, up and coming places to eat, drink, shop and home to an authentic community where people still stop to have a chat and everybody knows your name.
这项体验内容里包含烈酒,但只向达到法定饮酒年龄的参与者提供酒精饮料。
Bring an appetite for adventure, food, dress for the weather a smile and keep an open mind. For a group of 4 or more you can contact me, to host a private tour on your desired date.