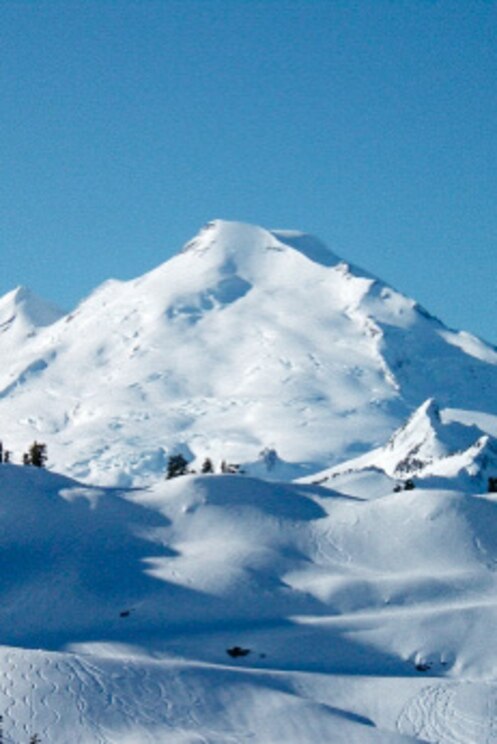 Mt Baker Ski or Snow Board!
Mt Baker Ski or Snow Board!
You'll be personally guided on any ability level to find the best places on the mountain from my 17 years of knowledge. Groomers, trees, steeps, powder stashes are well inventoried in my mind to share with you! The Mt Baker Ski Area is a magical gem hidden at the end of WA State Highway 542. Having setting the…

A local IPA after skiing! Bellingham is the new IPA capital of the PNW with many breweries to choose from!
Here are the marked runs, but the best spots are those that have no "official" name! Oh Zone, Daytona, Big Hemi, White Salmon, Easy Money, Diehl's, Otto Bahn, Nose Dive, Gabl's, Gunner's Bowl, The Canyon, Lower Canuck's, Holiday, Canuck's Delux, North Face, Honkers, Sneaky Pete, Big Creek, Mitzi's, Border, The Chute, Pan Face, Austin, Blueberry, Roly Poly, Heather, 7 Hills, Home Run
户外运动
Mt Baker Ski or Snow Board!