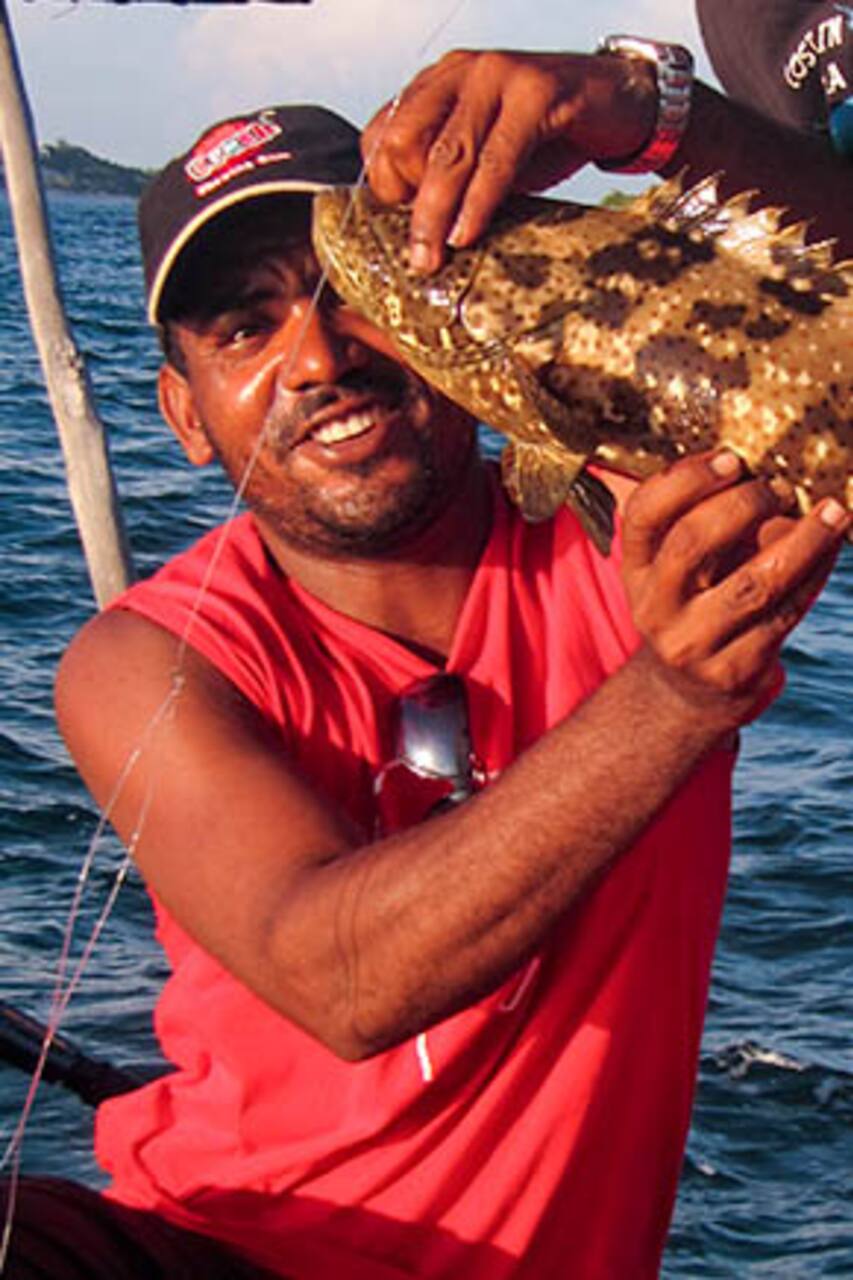 While visiting Kenya, I fell in love — with Lamu Island and with Captain Banana, a local man. Together we built Banana House, where we introduce guests to our favorite parts of the island.
I'll introduce you to Farid, who will whisk you away on the Lamu Archipelago's signature sailing vessel, the dhow. Traders have plied these waters under their boats' triangular, lateen sails for millennia. On this expedition, Farid will steer you through the mangroves and teach you to cast a traditional hand line to hook bright red snapper, sleek barracuda, or — if you're lucky — silvery tuna.
Guests should be competent swimmers and comply with all safety instructions given.
Sail in between the picturesque mangroves that separate Lamu and Manda Islands, where the setting is just right to hook the perfect catch. Getting there This Experience takes place outside of Nairobi, on a costal island called Lamu. Additional air travel from Nairobi is required to reach this Experience. Daily flights run from Nairobi to Lamu with Kenya Airways (www.kenya-airways.com), Air Kenya (www.airkenya.com) and Fly540 (www.fly540.com).