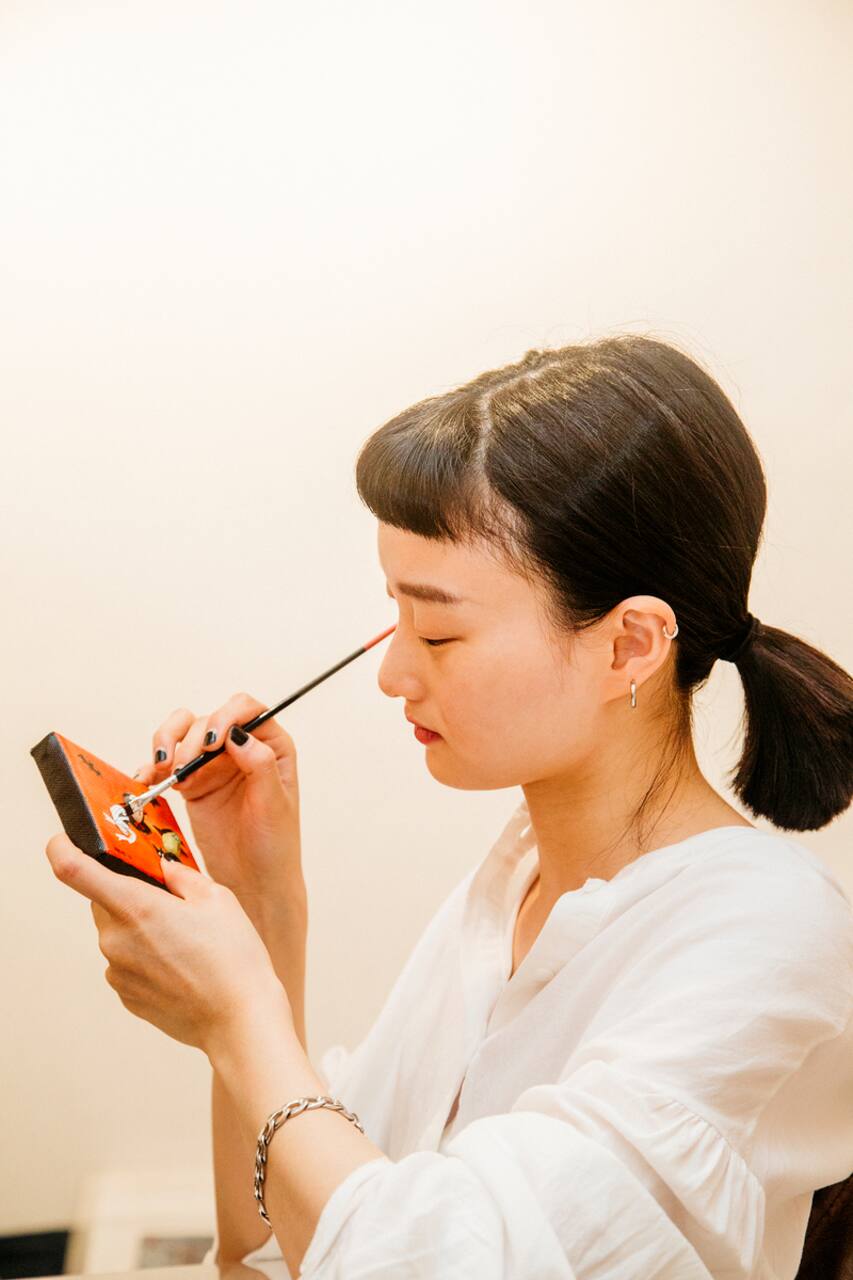 A creator based in Seoul. A hard-core cat lover. I paint, make film, grow plants. I find it extremely curious, exciting and inspiring when I get to know local artists in other cities, other places. I love to meet many people from different places, talk about what we love and how we live our lives. I hope this trip takes me to you and make it possible to share special moments with you.
Do you know the secrets about pistachio? The answer is in you... IN "FACETACHIO PROJECT" YOU WILL BE THE ONE WHO FACES THE SECRETS BY SHOWING YOUR SPIRIT. <Here's how and what we'll do: #1. We meet. #2. Walk around the town a bit, visit local market, feel the local vive. #3. We get to the studio. #4. Chill. #5. Draw and paint on a mini canvas. Face the Pistachios and show me your spirt. #6…
Everyone is an artist, which means you too.
My awesome studio is located near Namseong Station, Sadang-dong. Quite a local place, pretty peacful. If you walk around, you might be the only foreigner in the town. A local market nearby, great places to dine, or just take a walk and see how the ordinary homes in Seoul look like. So, WHY NOT TRY?