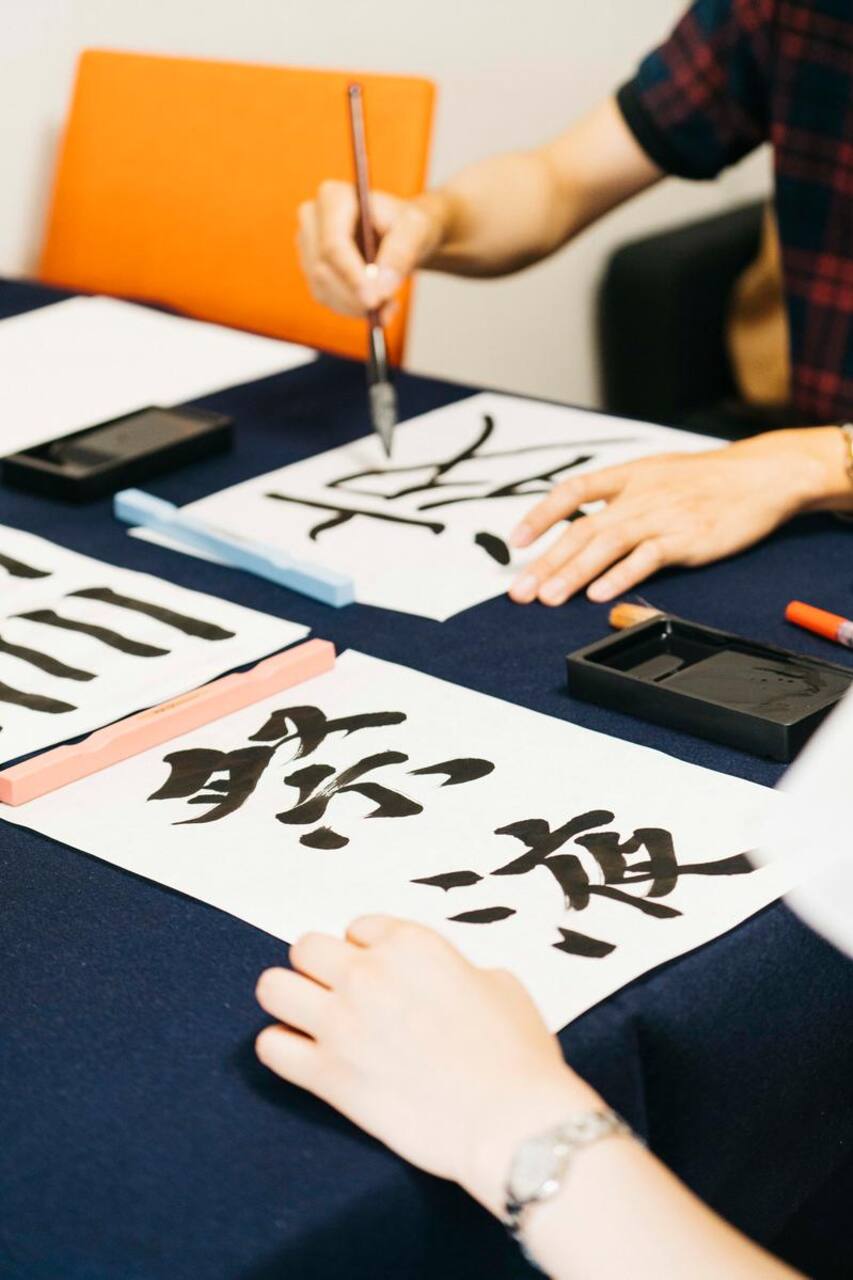 I was born and raised in Shibuya. It's been over 20 years since I started Japanese calligraphy.I create a calligraphy such as a brush stroke logotype of restaurants. I wanted to tell everyone the pleasures of calligraphy, and I started this class.Let's enjoy calligraphy together!
General Japanese calligraphy has a formal image. However, lots of nuanced and textured types of Japanese calligraphy are shown in many places such as shop signs and the commercial products. Let's soak up the atmosphere of Shibuya, where I was born and grown up. Walking through the midst of hustle and bustle, I will guide you to find nuanced and textured types of Japanese calligraphy in shop…
Please come with casual clothes which you would not mind getting dirty.
The workshop will be held within walking distance from Shibuya Sta. In a place where a new culture is born, you can experience traditional culture.