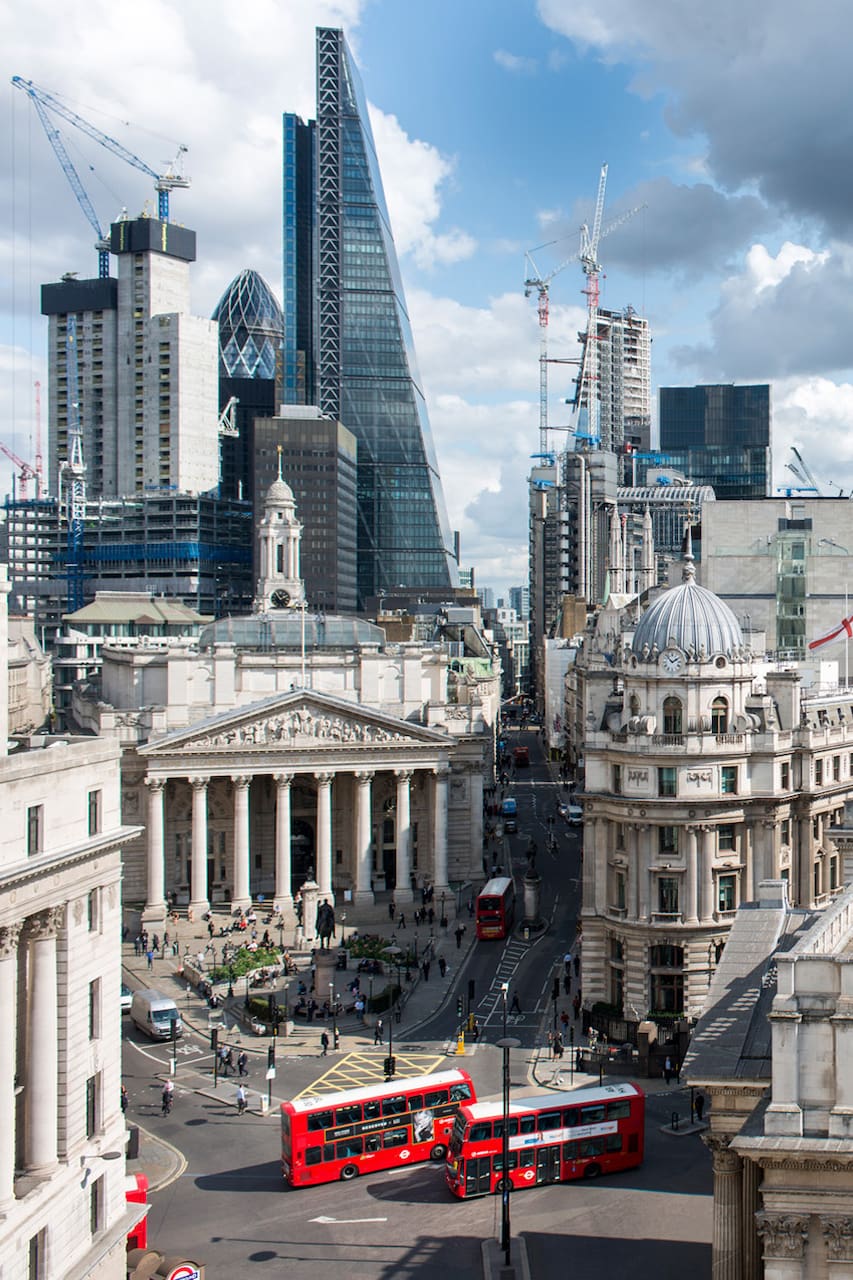 As a London photographer for 35 years, I have an extensive knowledge of the City and its architecture. Join me to photograph new and different locations to photograph the ever changing skyline of London. I work for London's leading architects, developers and engineers photographing their projects. I also teach photography at City Lit. For examples of my work, visit www.grant-smith.com.
Photograph ancient and modern architecture in the City of London. We'll stop off at various points along the way, giving you the chance to photograph significant buildings in the Square Mile. We will go on a journey from Wren's masterpiece, St. Paul's, to the latest skyscrapers in the City; the Gherkin, the Cheesegrater, the Scalpel & the Can of Spam. With my expert guidance, you'll learn how to…
Bring your own camera as well as comfortable walking shoes and weather appropriate clothing.
Please bring your own camera, either digital or film. Smartphones are also welcome!
Starting from St. Paul's cathedral we walk to Cheapside, London Wall, Threadneedle St and Cornhill, taking in small alleys and unknown courtyards in the City. Leadenhall St is a significant stop where we look at the Lloyd's Building, the Cheesegrater and the Gherkin, finishing at Number One Poultry.