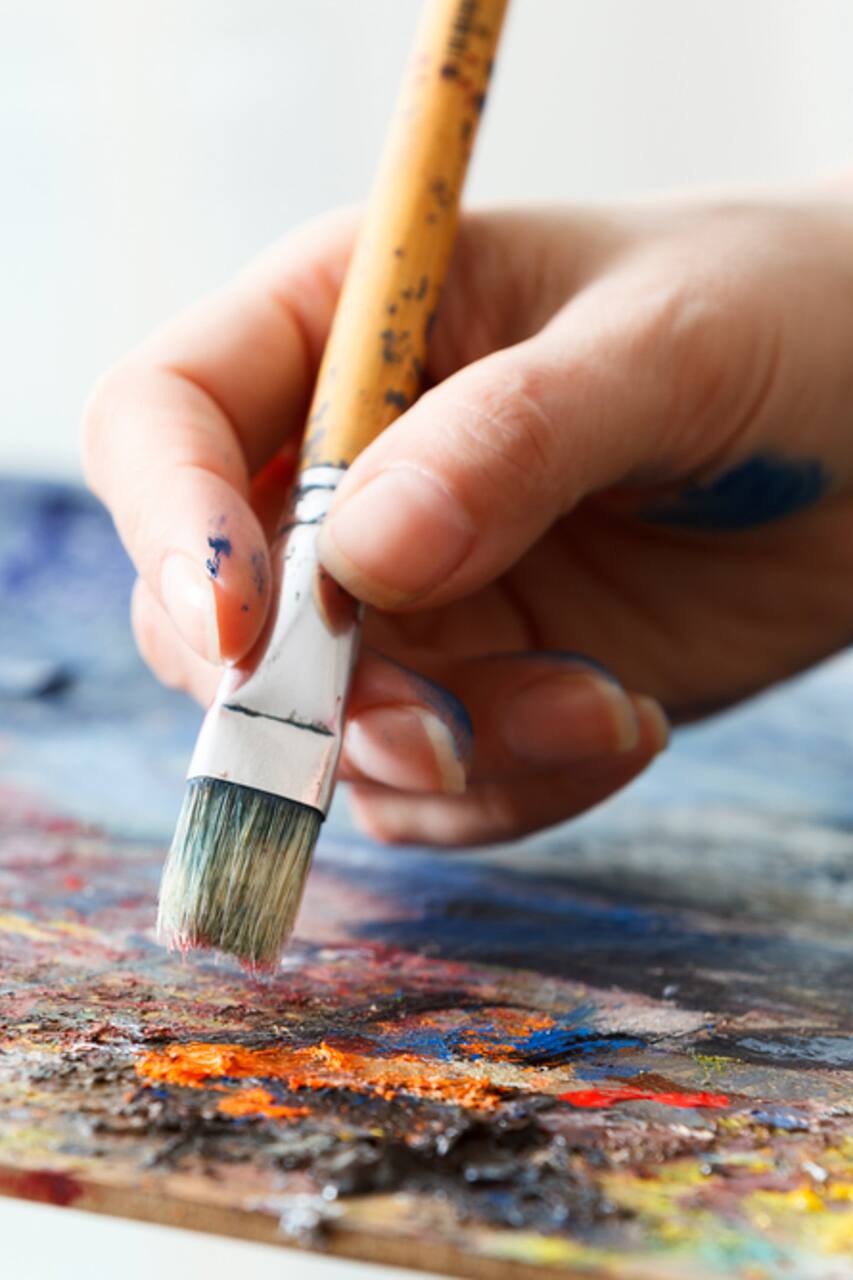 Painting therapy with a Life Coach
Painting therapy with a Life Coach
Languages:
使用语言:英语、葡萄牙语和西班牙语
I am a Certified Professional Life Coach (CPLC) with a degree in psychology from NSU and painting therapy from ENBA. I speak English, Spanish, and Portuguese. I have been working with art all my life, but discovered the benefits of painting when I worked with people suffering from stress and relationship blockage. They showed important improvement after some painting sessions. www.martagentile.com
Success in life is based on your ability to manage your mind properly. To start this experience, I will introduce myself and describe how paint therapy has been helpful to me. Then I will take you through a painting session, and help you focus on expressing your feelings and ideas through painting therapy. During the process, you will touch the canvas and feel the surface, as you would do with…
You do not need to bring anything specific for this two-hour experience.
This experience will take place in a quiet space surrounded by the nature of the Everglades, or in an inside space surrounded by positive energy.
健身课程
Painting therapy with a Life Coach