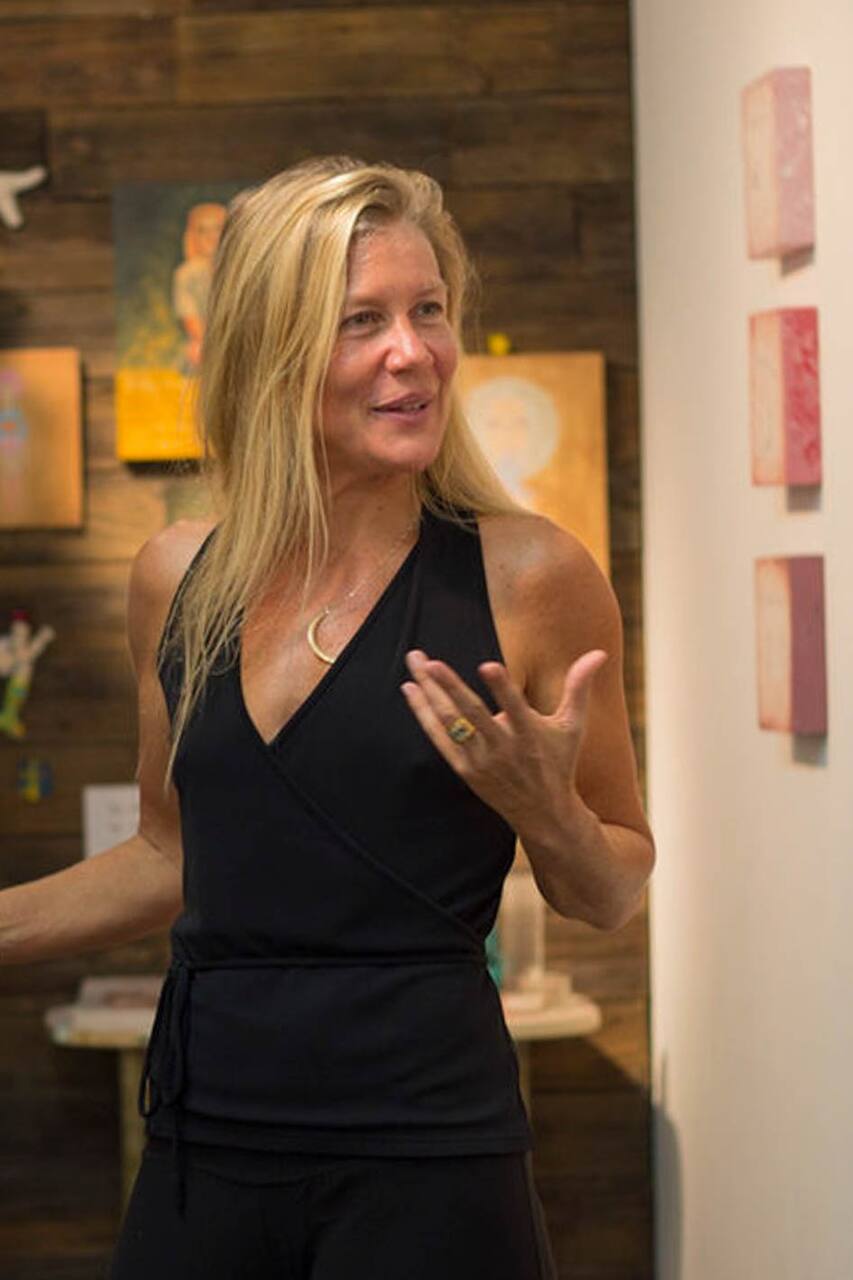 Called the "Fairy Godmother of Artists," I'm a collector and I co-founded and run the Fountainhead Residency, which hosts artists worldwide, and the Fountainhead Studios, where top Miami artists work.
关于The Fountainhead Fund under The Miami Foundation
The Fountainhead, founded in 2008 by collectors Dan and Kathryn Mikesell accomplishes this by enhancing the lives and careers of artists, infusing Miami's growing art and cultural community with artistic inspiration from around the world, collaborating with our local institutions, non-profits and businesses to support our city's growth, building a global family that transcends all borders and…
这是一个
公益体验
,您为参加体验所支付的费用将全数捐赠给 The Fountainhead Fund under The Miami Foundation。。
We'll be in my home in the oldest historic neighborhood in Miami. Every few years we host a tour of our homes and thousands of people turn out to see the tree-lined streets and unique architecture. Before you leave we'll take a walk around.
I want you to feel welcome and comfortable in my home and throughout all our experiences. If there's anything that will help make this the perfect experience for you, please let me know.