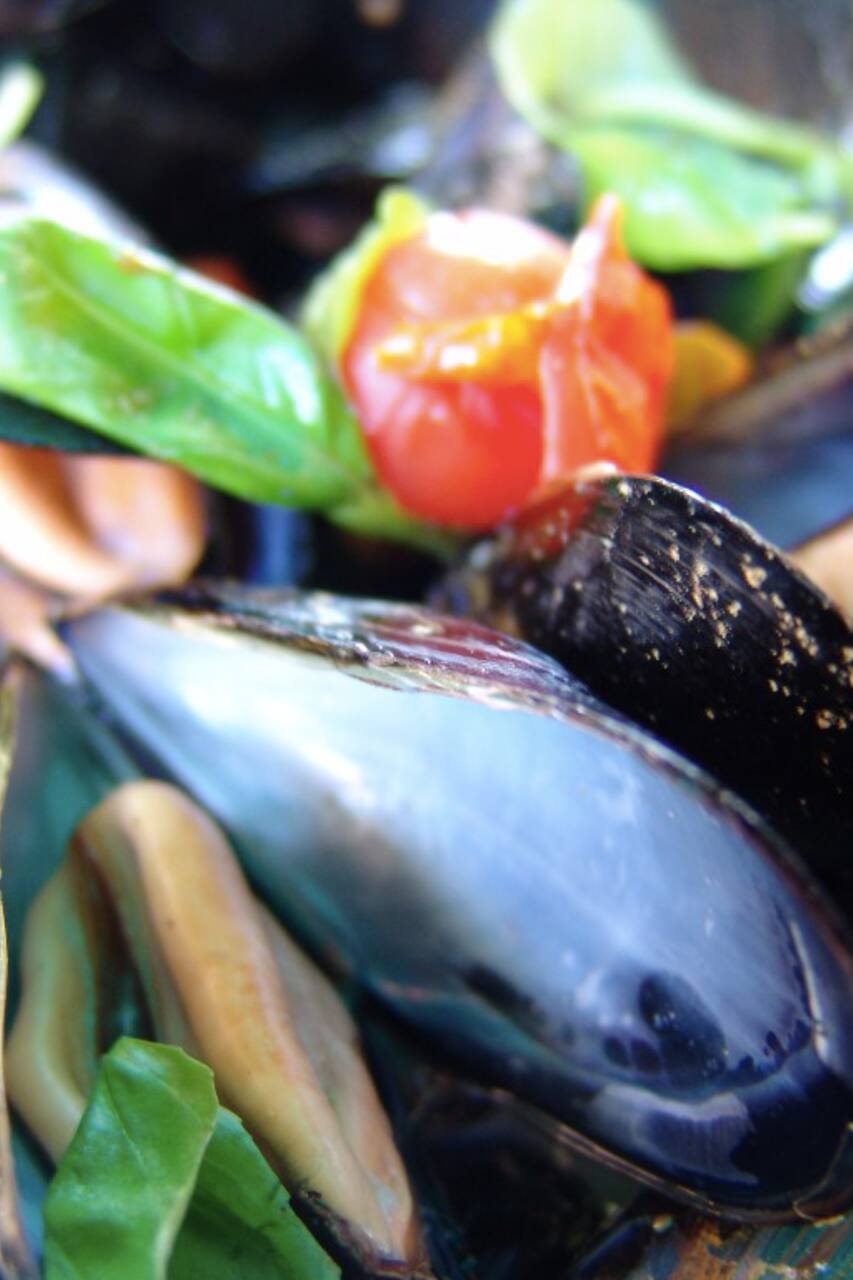 Blending your Culinary Culture
Blending your Culinary Culture
Paolo,a solid experience as quality assurance in the hospitality industry. I will buy local mussels and I will show how to get them thoroughly cleaned. Valentina, native of La Spezia,my wife, a real passion for the Culinary Art. She will explain the recipe. We will try to organize the best co-experience.
You will learn how to prepare a typical local dish (Pasta with Mussels and Mussels in oil with bread). At the end of the lesson, we will have a social eating and you will taste the dishes you have prepared.
We will do our cooking class in our apartment on the La Spezia'hill. We will provide the transport from the rendezvous point. At the end of the class we will eat our food well prepared with the gourmet recipe.
烹饪课
Blending your Culinary Culture
新体验