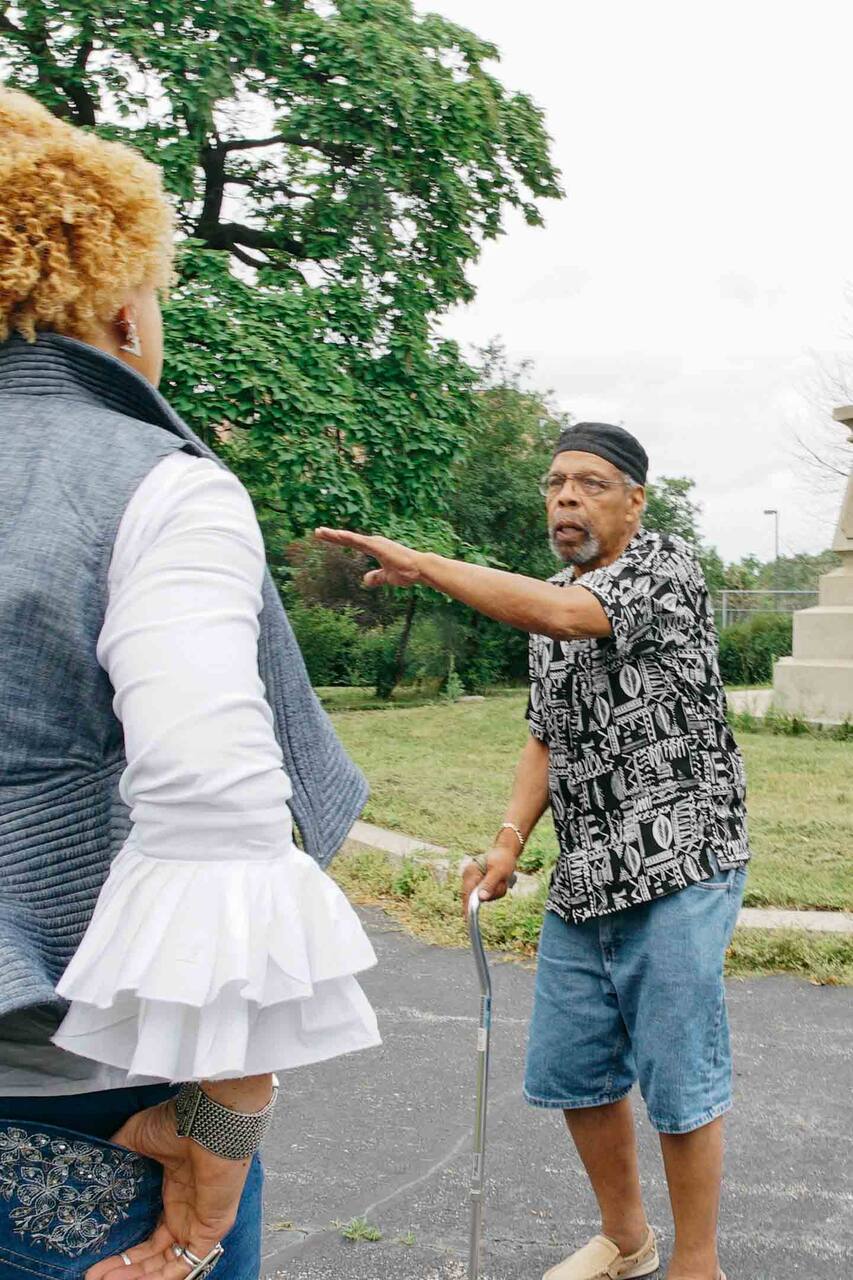 Visit historic African American sites
Visit historic African American sites
I'm the CEO of Centers for New Horizons, a nearly 50-year-old social service agency in the south side of Chicago. I'm a south side Chicago native, an urban community enthusiast and tireless advocate for disadvantaged families. I lead this experience in partnership with Lorenzo, a third-generation Bronzeville resident.
关于Centers for New Horizons, Inc.
Centers for New Horizons' mission is to develop, foster, and grow the educational, financial, social, and emotional capacities of the individuals and families that we serve. We do these things so that community members are afforded the opportunity to become self-reliant, and to improve the quality of their lives.
这是一个
公益体验
,您为参加体验所支付的费用将全数捐赠给 Centers for New Horizons, Inc. 。。
We'll meet at an intimate cafe and then hop in the car to explore the past and present of the historic Bronzeville area. Also known as the Black Metropolis, this neighborhood was home to some of the 20th century's most influential African Americans. We'll visit several important monuments, check out colorful murals, and see public housing sites and a community arts center. We'll also see the…
Bring a camera and wear comfortable shoes.
The neighborhood of Bronzeville played an important role in the city's African American history. We'll visit sites including a Civil War hospital, Bronzeville Walk of Fame, Monument to the Great Northern Migration, and the homes of famous residents including Louis Armstrong and Nat King Cole.
历史漫步
Visit historic African American sites