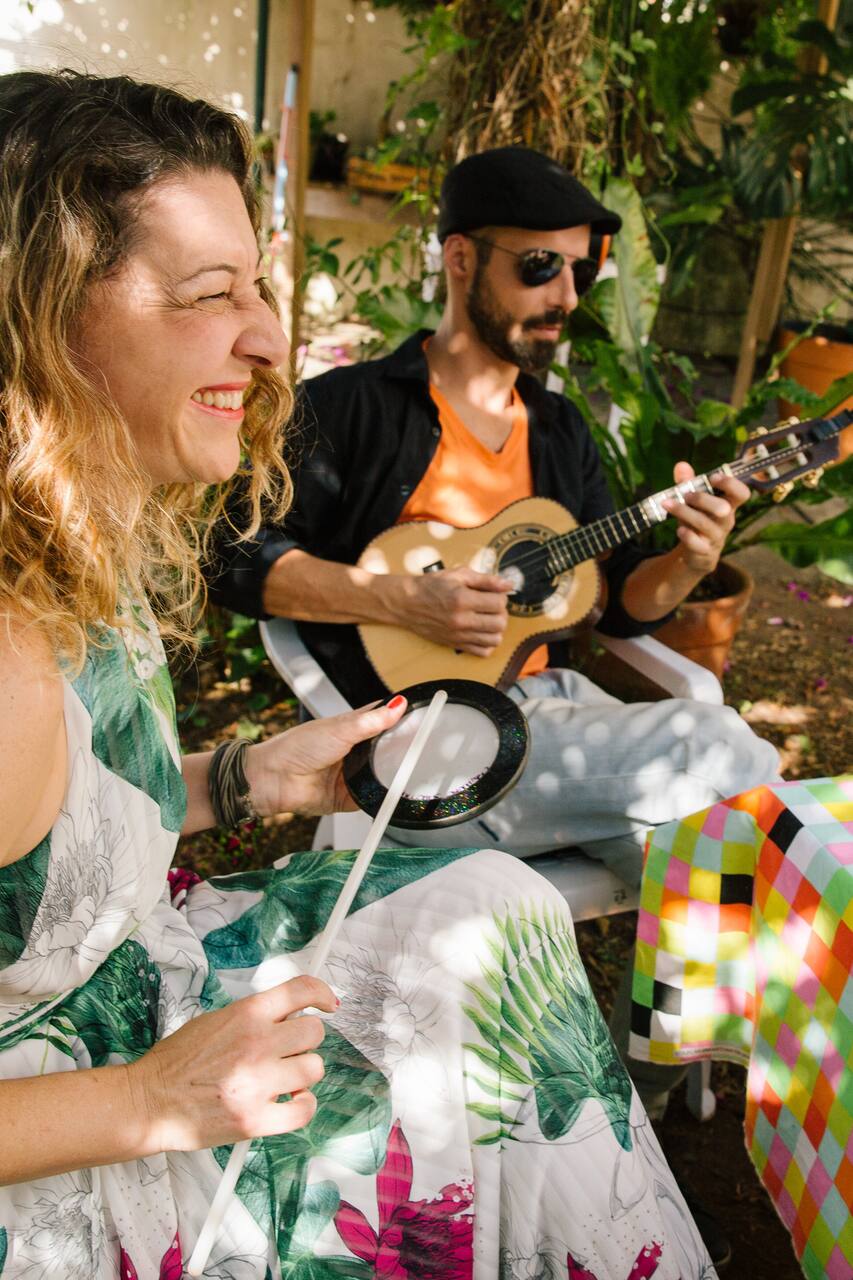 I am a professional musician and teacher from the northeast of Brazil (Recife), who plays many kinds of drums. In 2010, I was invited to represent Brazil in a Frame Drum Festival in 7 cities in the US. About 7 years ago, I came to São Paulo to launch an album and I fell in love with the city. I've lived and played in 12 countries, which inspired me to become the person I am today.
All the activites happens at night, let's drink, dance and have fun! Monday - Roda de Choro! I will take you to the best one of São Paulo, in Perdizes. If you want to get a table I recomend to arrive a little bit earlier, one hour before at least. Remember, the closer you are from the musicians the quieter we must be for not disturbing cause It's all unplugged and acustic. Free entrance (10pm…
Bring your happiness and joy! =)
饮品
First shot of cachaça Freeeee ;))
交通
Taxi I will take you there from my place!
Bring you happiness and joy only ;))
If you are the kind of person that likes samba but also something quieter and more relaxed Choro is maybe the best for you and it happens on Mondays. But I'm also offering three more options to you to choose! The jam session place on Wednesda and live samba at O do Borogodó on Sunday. Let me introduce to you the city's sounds the keeps São Paulo alive and makes it the biggest variety of options to discover!