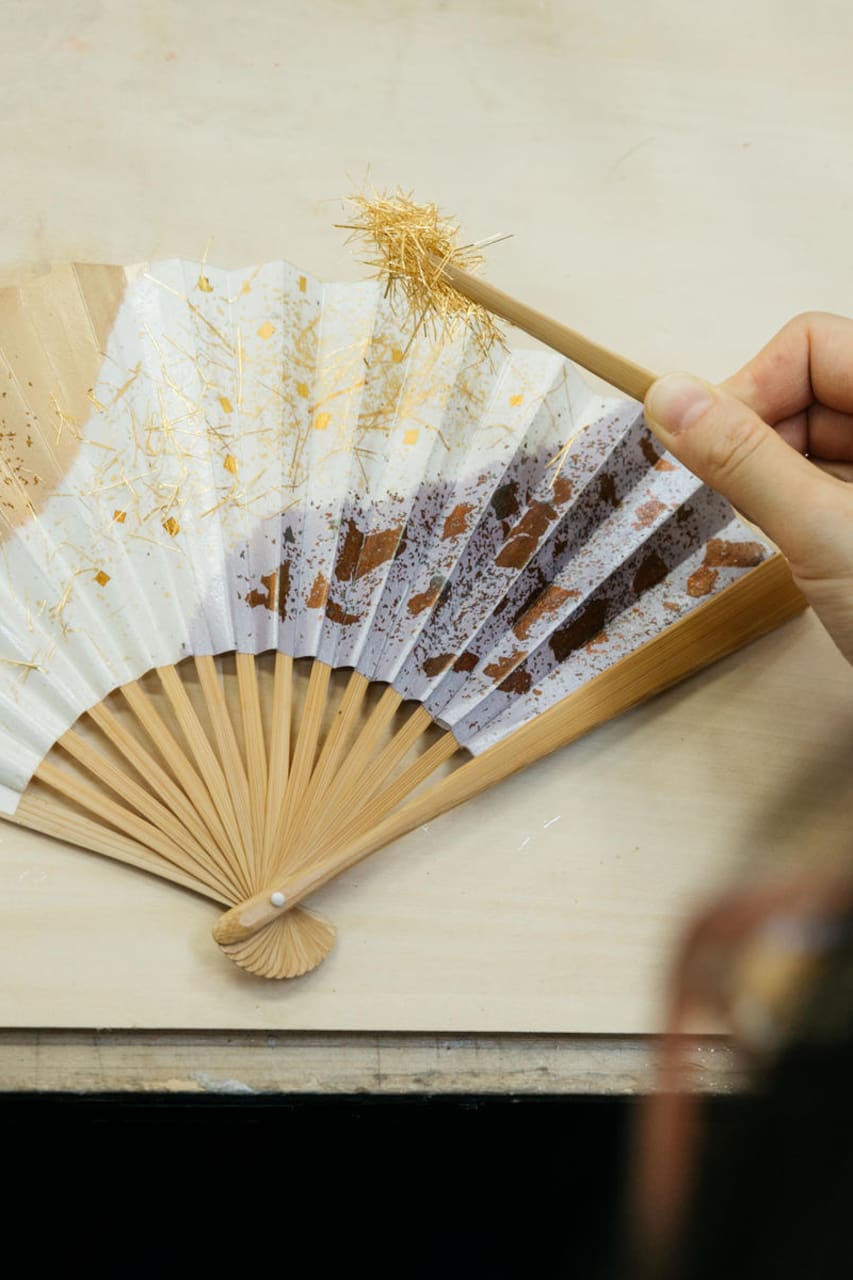 Enjoy tea-ceremony and decorate to fan
Enjoy tea-ceremony and decorate to fan
I run Washi company for almost 50 years and it was established for Fusuma(a papered sliding door) firstly. I keep to this crafter's technique and tell people through my activity which we held a lot of exhibitions in oversea every year . I'd like people to know and enjoy various type of Japanese paper 's face and technique .
Let's enjoy various type of Japanese paper Washi and crafter's technique through my view ! Firstly, you'll join tea ceremony in the tea-ceremony house ,which was invented in the Edo period , was made by 4 craftsmen and me ! You'll learn not only just tea ceremony's manner but also how to made this house which relates Washi. After that you'll experience a decorating fan which made from Japanese…
You will enjoy Japanese traditional culture.
装备器材
educational material folding fan course tuition
My space is about by Otsuka station which is the friendly atmosphere of the traditional commercial and neighborhoods. It's also near by Shinjyuku station about 12min by train .
茶道
Enjoy tea-ceremony and decorate to fan