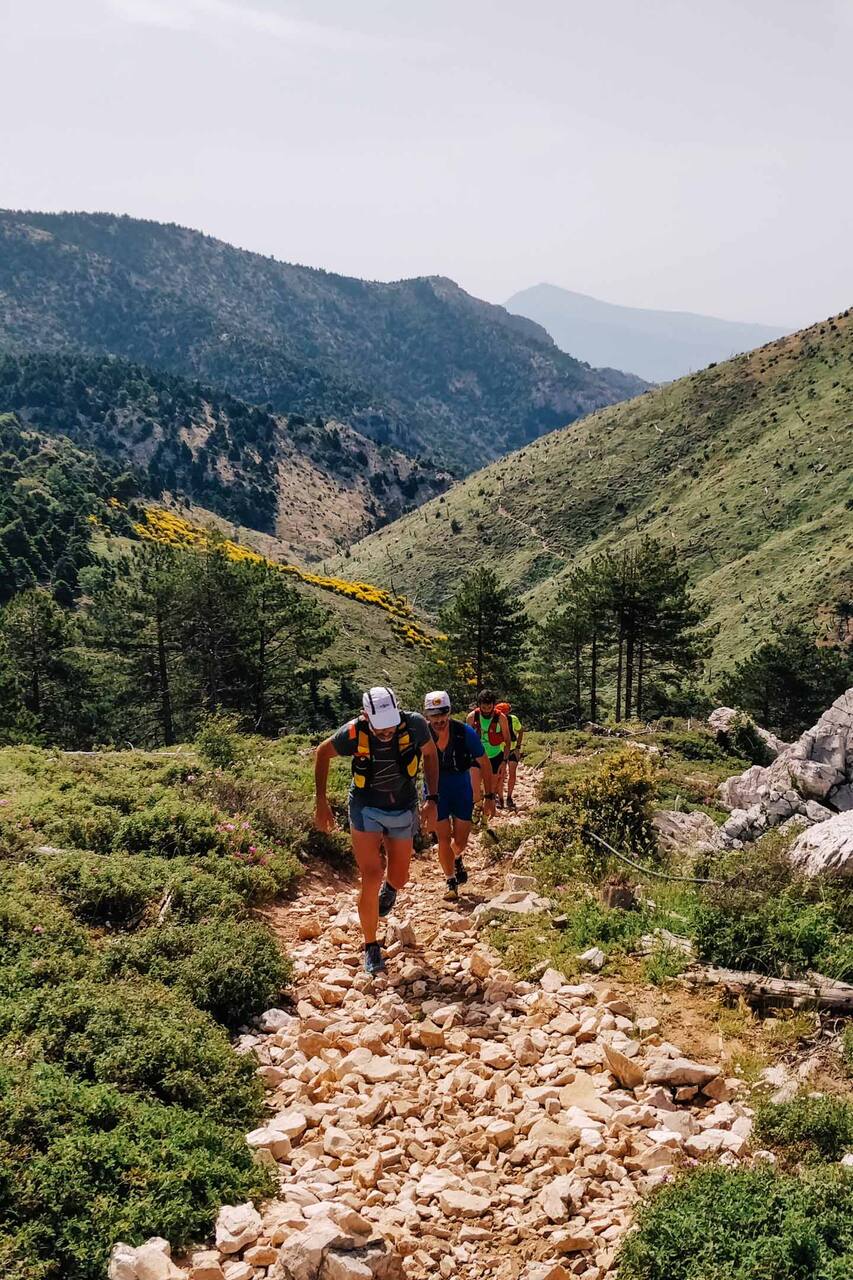 Hello, this is Chris. Together we 'll jump into adventure. I was born in Athens and I am into sports since I was a kid. I work as an architect and videographer but my passion is run or hike. I love the nature, protecting it with any way and of course observing its beautiful secrets. In my free time i am always "lost" into the deep heart of a forest or a mountain. The last 4 years I am also a…
New in town and you are a mountain lover or a trail runner? Lets hike or trail run together on a beautiful path in the mountain of Parnitha. Mount Parnitha is a densely forested mountain range north of Athens, the highest on the peninsula of Attica, with an elevation of 1,413 m. As an experienced trail runner and mountain guide i will provide you tips and infos about, hiking and the safety…
- Do not hesitate to ask for a different day or hour :-) - Text if you are a group for a better price - If you don't want to run at all, we can walk and hike ;)
小吃
Energy drinks and bars Water, energy drink or energy bar
交通
car and car-lift It takes 25 minutes by car from the spot (where we will meet ) to the mountain. And a car-lift at the end of the trail.
water, trekking shoes, sport wear, a small running backpack
water proof jacket if its rainy.
Parnitha is the mountain, north of Athens. Its a part of National Park of Greece. The highest on the peninsula of Attica, with an elevation of 1,413 m, and a summit known as Karavola There is Pine & Fir trees forest. Foxes, deers, wild goats, wild boar and wolves can be seen From there we have the whole view of the city. We can also see the mountain Penteli from where the Greeks extracted the famous Penteliko marble from which Parthenon made.