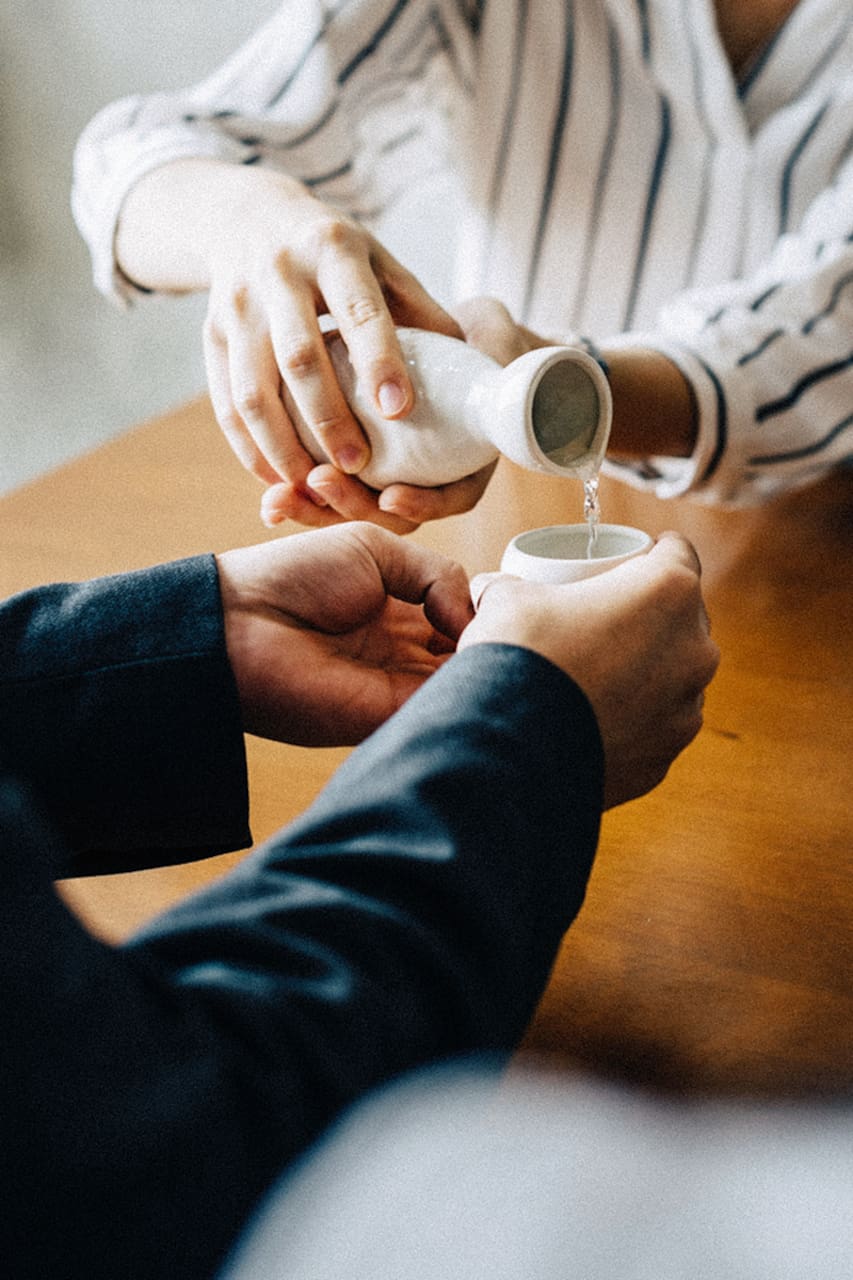 choose your sake cup and sake to match
choose your sake cup and sake to match
My mother loved traditional and antique Japanese dishes and poetry. As a result, I grew up using traditional and antique dishes and this stuck with me through out my adult life. When I operated Shabushabu Restaurant and owned a Wine Bar in the heart of Tokyo, I took full advantage of my love for antique and traditional dishes to create unique dining experience for customers.
Located just 16 min train ride from Shinjuku, Nishiogikubo is well known for it's variety of antique shops. Locals come from all over Tokyo to explore the antique scene during the day, then enjoy large selection of owner operated restaurants and bars at night. At this experience, we will visit local antique shops together to hunt for sake cups to suit your style. Then we will go to my favourite…
Purchasing sake cups and sake will be at your own expense. As most of the local shops do not accept CC, please bring some CASH with you.
CASH for purchasing sake cup and sake
We will meet at factoria nishiogi, co-working space in Nishiogikubo. Together we will head out to my favourite local shops to find your favorite sake cups to suit your style. Then we visit my favourite sake shop to choose a sake for you and enjoy sake together back at factoria to finish off.
餐饮
choose your sake cup and sake to match
新体验